Stemmacantha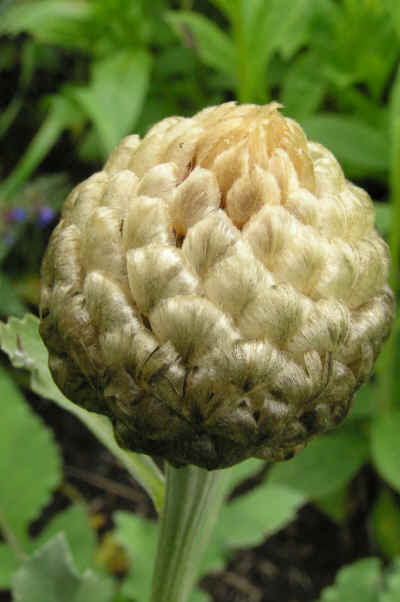 Plants previously classed under Centaurea now cast loose by the naming authorities. These love rich but draining soils and sunny positions. Propagate by division or seed (if you can get it to germinate!).
A member of the Asteraceae family.
Stemmacantha centauroides
Lovely plants with silver, ferny leaves and fine pink thistle flowers, but even more attractive in bud. About 2ft 6in tall.
Price £5.00 (9cm pot) order now for spring delivery