July 2018
If you want to join in the conversation or ask questions please join us on Facebook or Twitter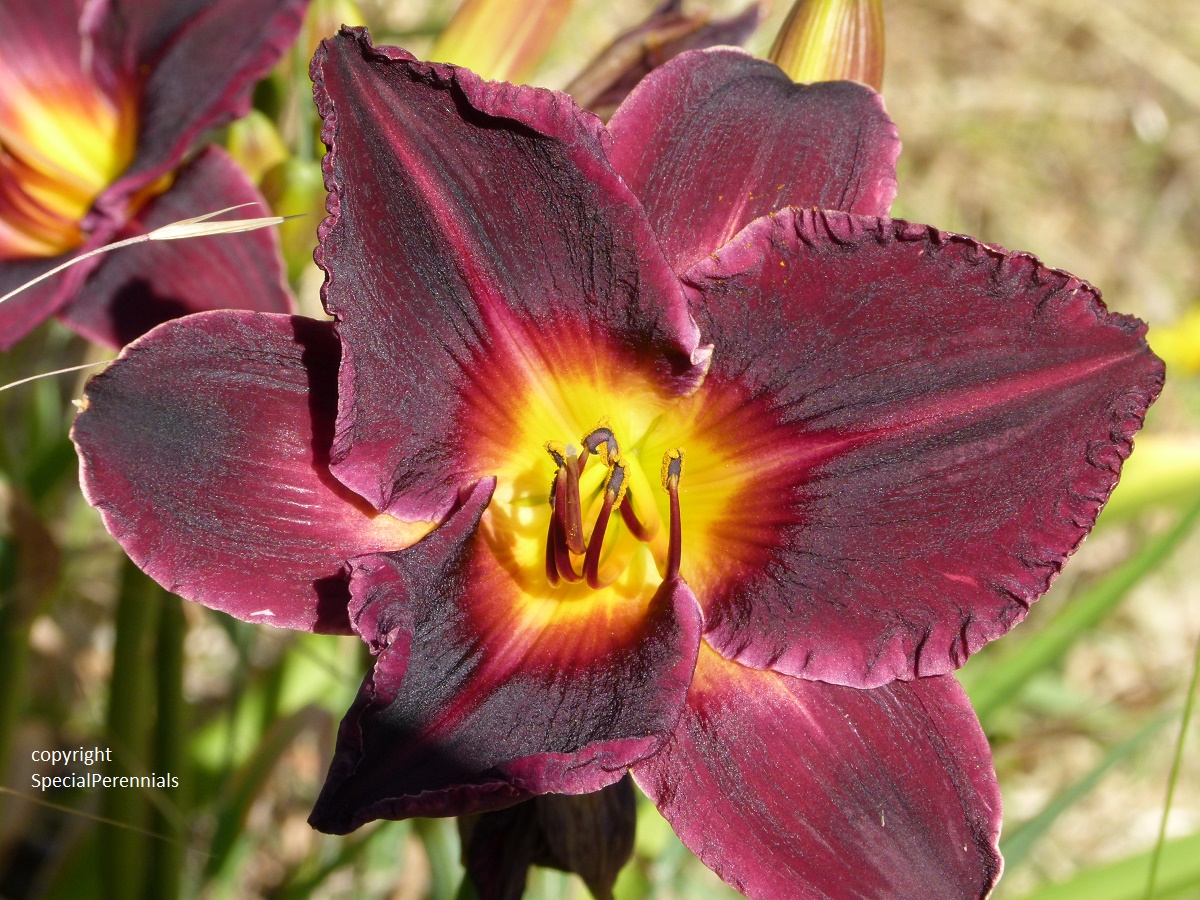 Why doesn't my day lily flower?
This must be one of the the most popular questions I'm asked at plant fairs. The answer is "mine do!". No, really the answer is not always straight forward. If she's shaded move her into the sun. If you feed a lot, reduce it, if you don't feed then do a little. If she's "that one that runs across the garden" then chuck her out and get a modern cultivar because some of the species produce little or no flower in this country. This is Tuscawilla Blackout and her colours have been spectacular in the hot weather this summer.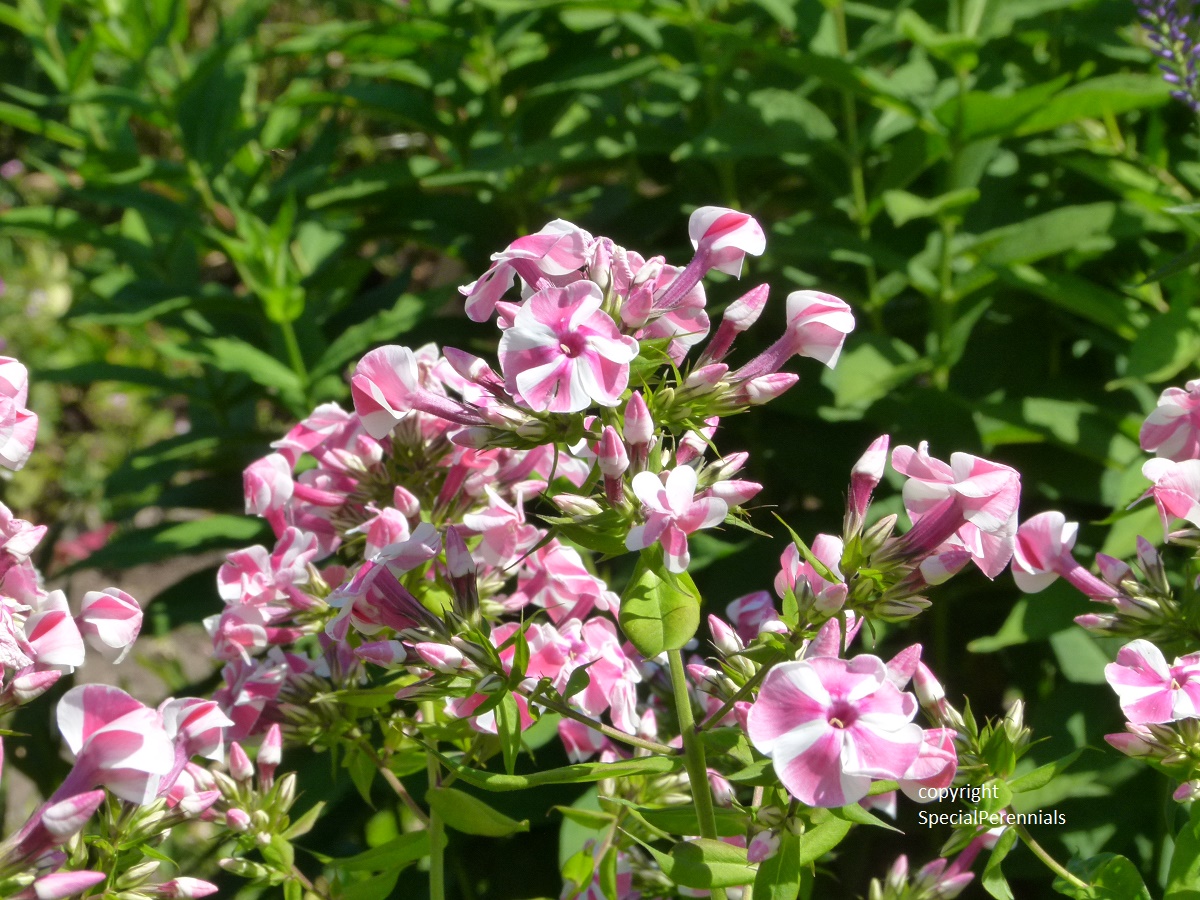 Cruel Twist?
Phlox Peppermint Twist is lovely but has the unwelcome flaw of producing stems with plain pink flowers and these, if not removed, will take over the plant.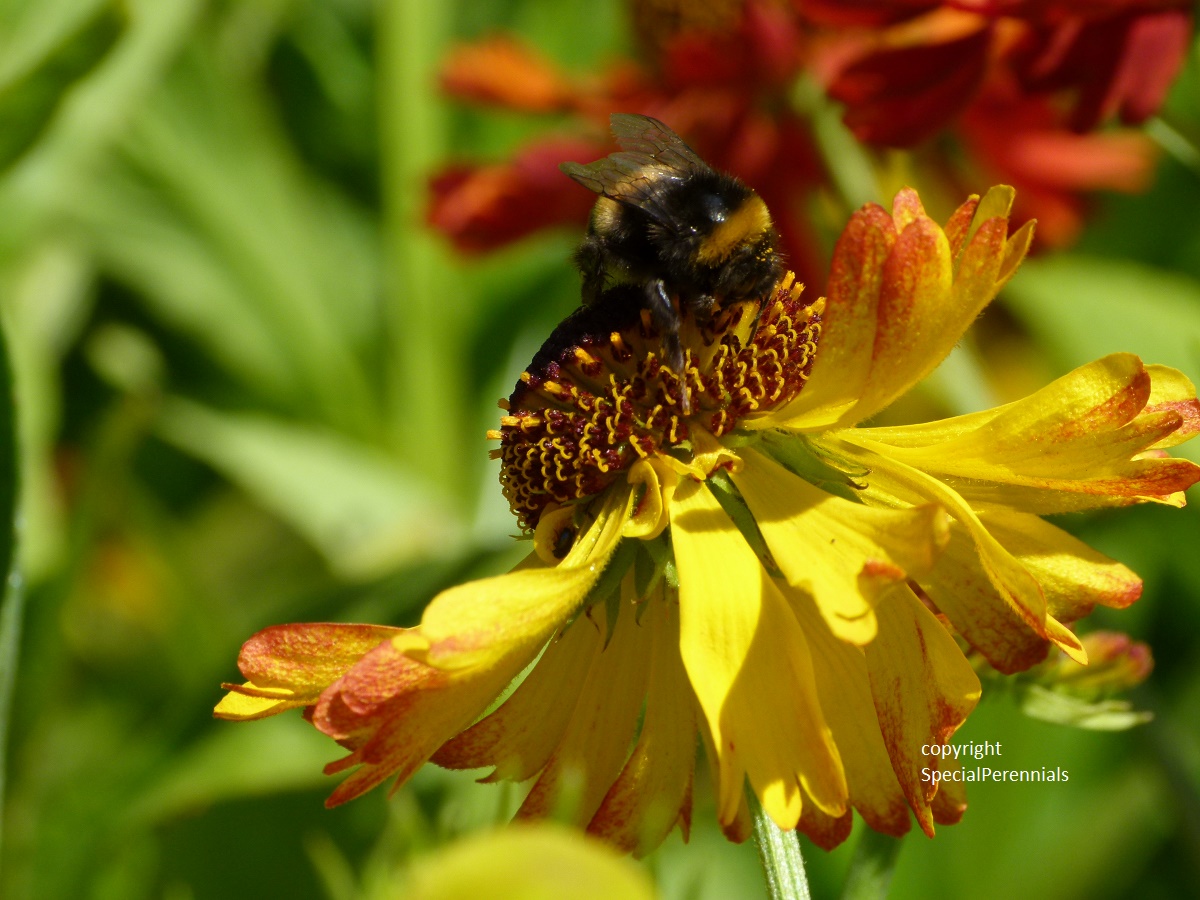 Why bees love heleniums (and most daisies)
The central cone of heleniums (and lots of other daisies) is in fact a composite flower head made up of the hundreds of tiny florets each with its own supply of nectar and then pollen so a bee can be sure of a fresh supply when it visits a flower and no wasted journeys.
This is "Fata Morgana" - short and early to flower.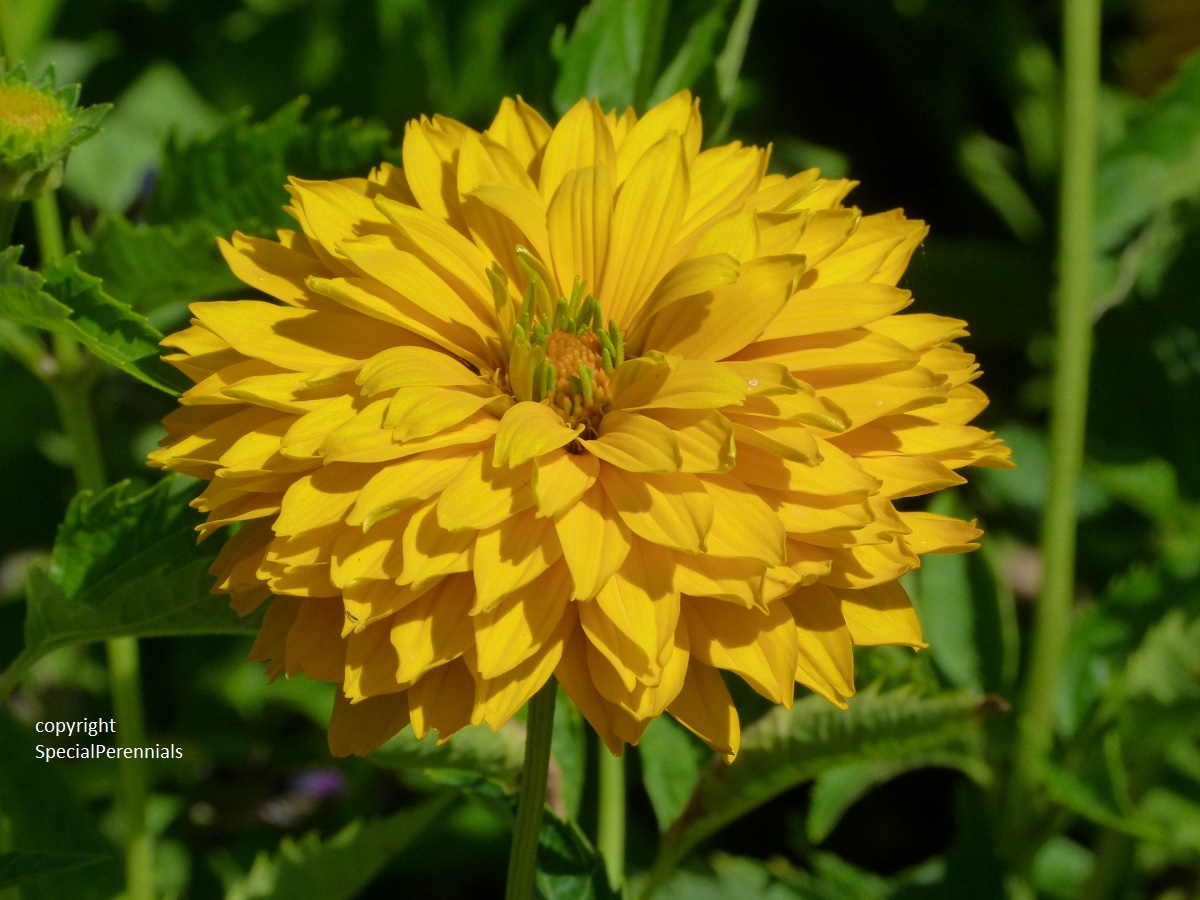 Green with envy?
I just love the slight green centre to Heliopsis Gold Feather.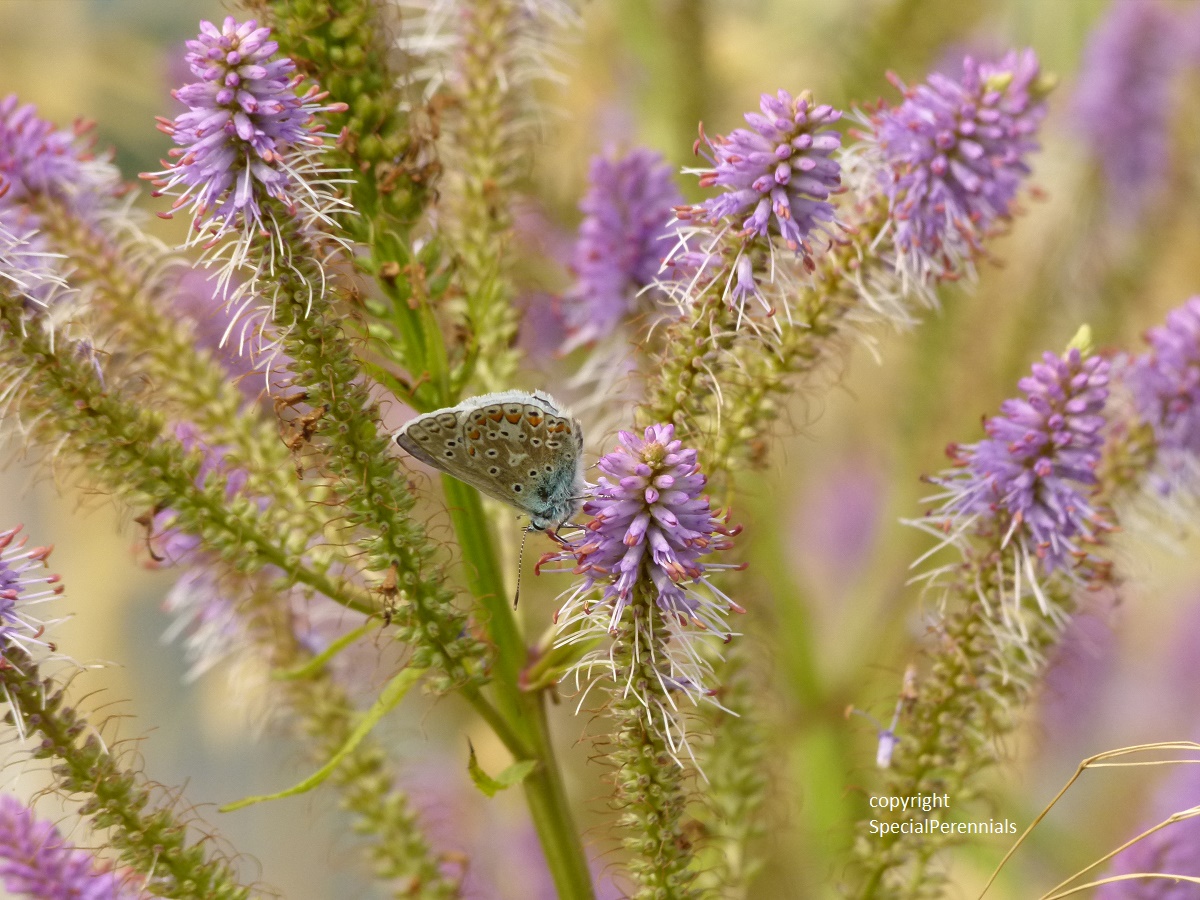 Insect magnets
We're often asked for the best flowers for bees and butterflies and our instinctive answer is always heleniums. This year I think Veronicastrums have been serious contenders for the crown. We've watched bees visiting in the dark, butterflies besotted with them and to top it all they've shrugged off the drought
They're great in sun or dappled shade and tolerate moist to dry soils.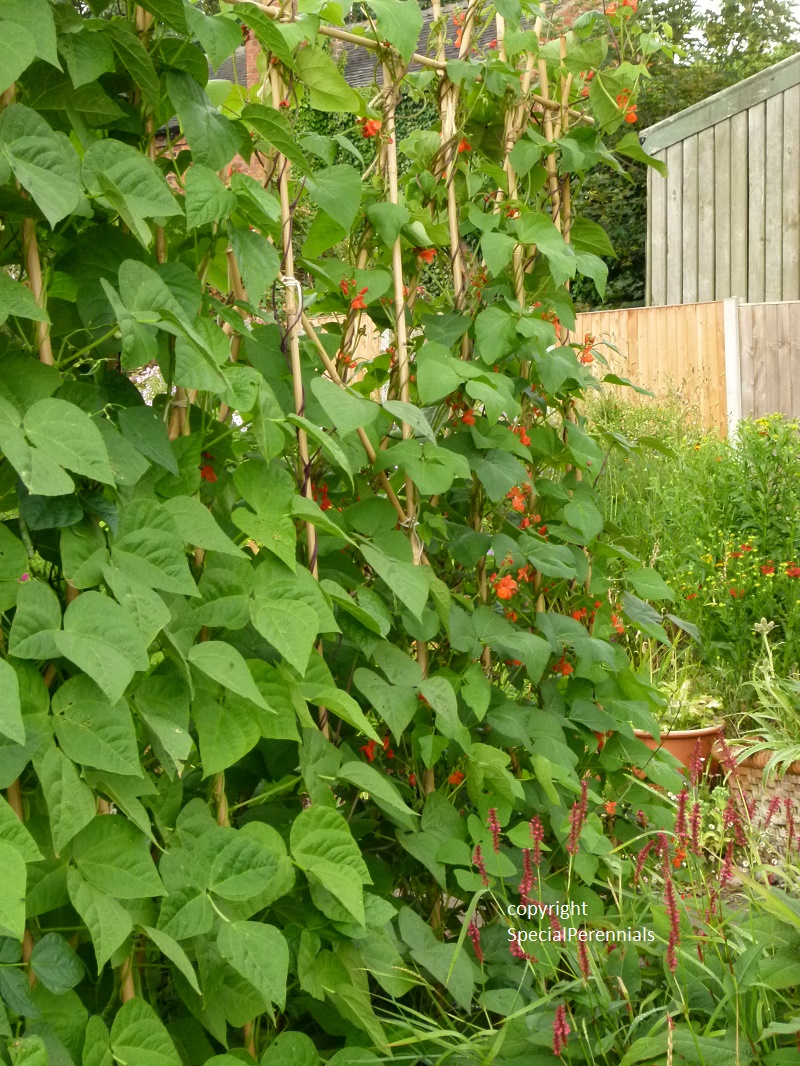 Runners
how are your runner beans doing? Ours are flowering but not setting many beans. Whereas the French beans are cropping like mad.
Is it the Brexit effect?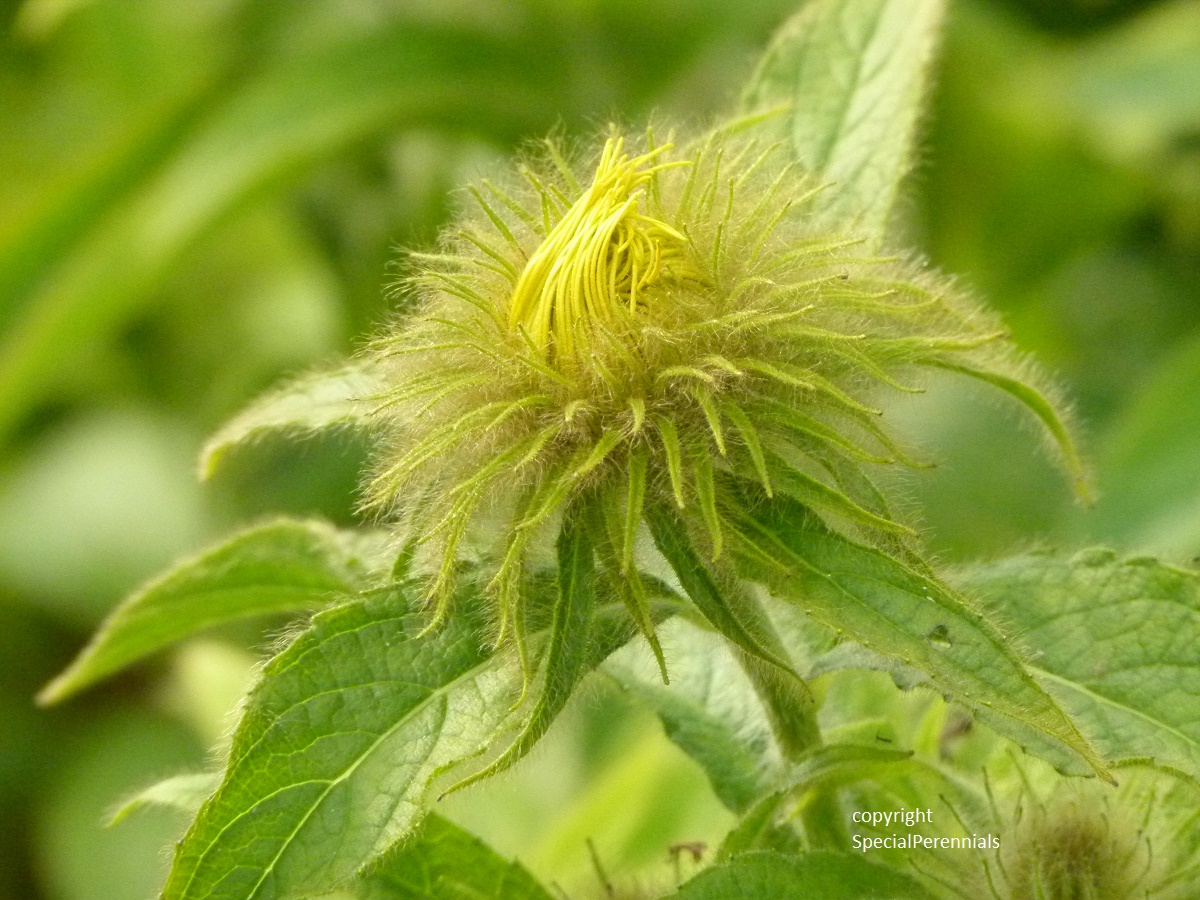 Inula
Trying like mad to think of a word play on Inula - inula face? inula for a penny? But none fit really. Just love the petals erupting from the feather-wrapped buds.
This is Inula hookeri and he is a short one (about 1ft 30cm or so) and a bit of a runner.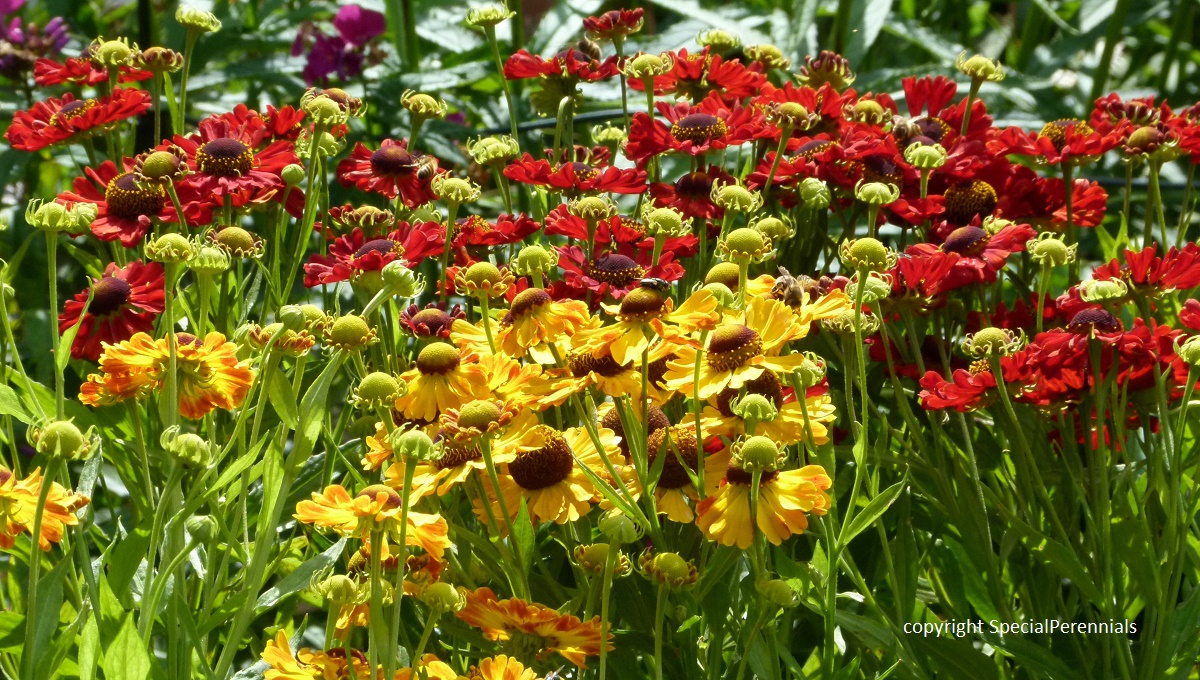 To plant or not to plant?
I understand that a well known radio gardening show has advised gardeners not to bother planting Heleniums this summer. Thanks a bundle!
I'd modify that with "if you're not going to water them". But I'd say that for any plant, including the most drought tolerant ones as well.
This photo shows recently planted Heleniums Sophie and Butterpat. I have watered using watering cans until they're growing away well and then mulched with dry chipped hedge clippings. Now I need to water not more than once a week.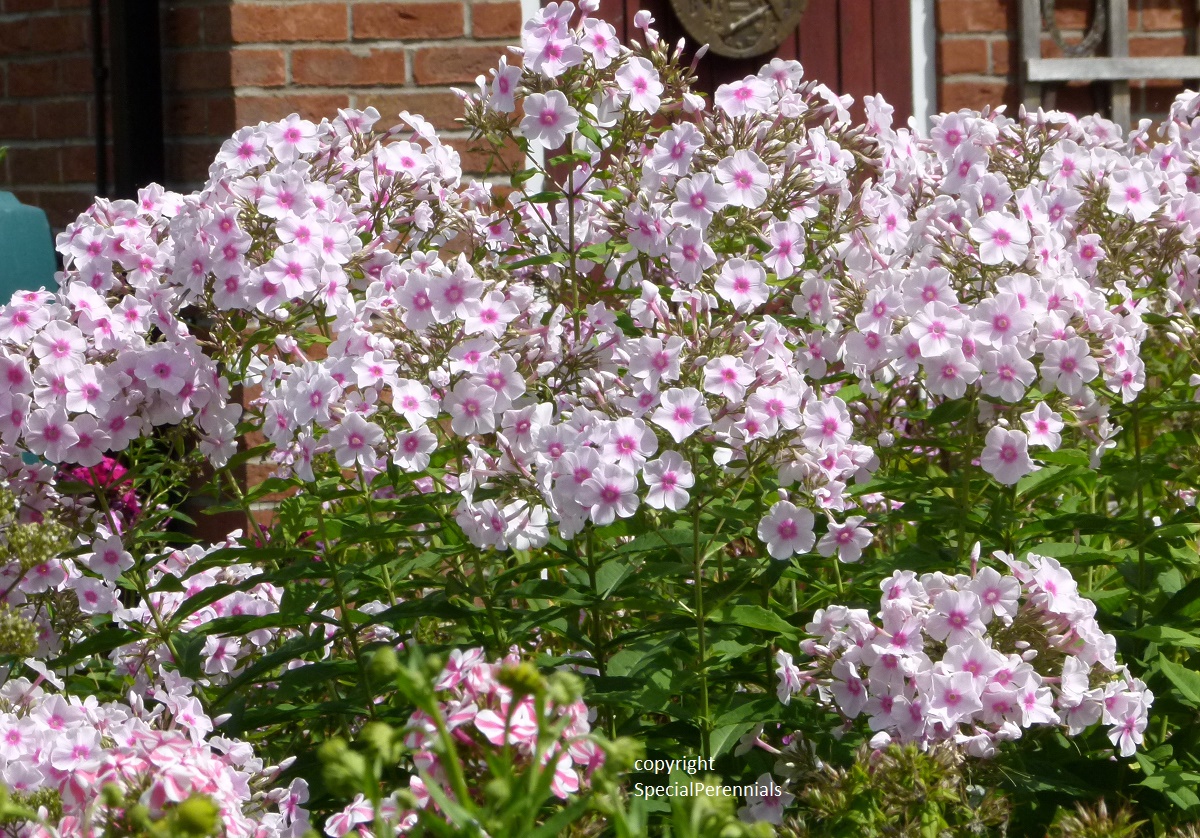 Phabulous Phlox
Phlox are flowering their socks off. And surprise, surprise no mildew!
I think that they hate a wet- dry - wet - dry environment and also dislike too much cold tap water on their leaves. I have watered these Graf Zeppelin a bit but not too often.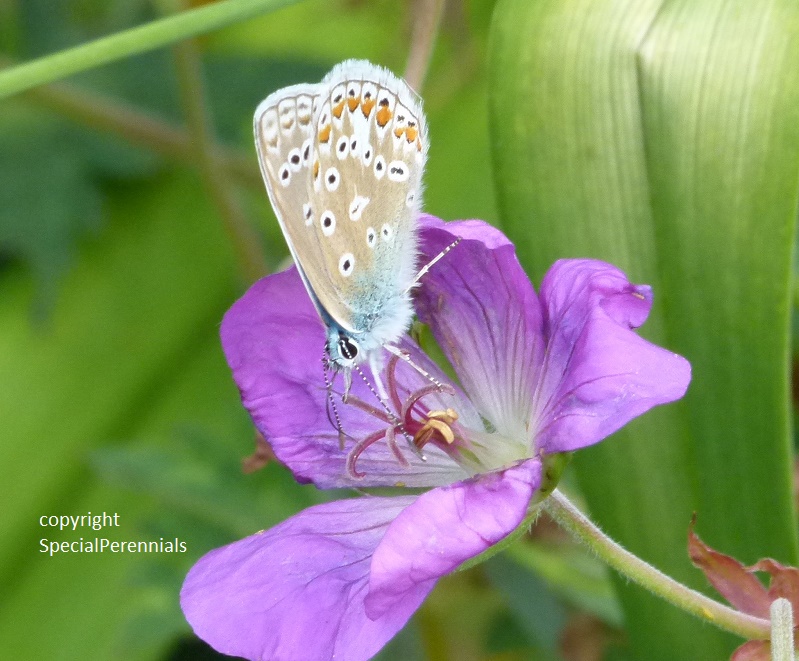 Butterfly Bonanza
It's been a great summer for butterflies in our garden. At the moment it's the smaller species that abound including Common Blue (pictured here), Small Copper and Holly Blue.
Today we also have Large and Small White, Gatekeeper, Speckled Wood, Brimstone, Comma and Peacock