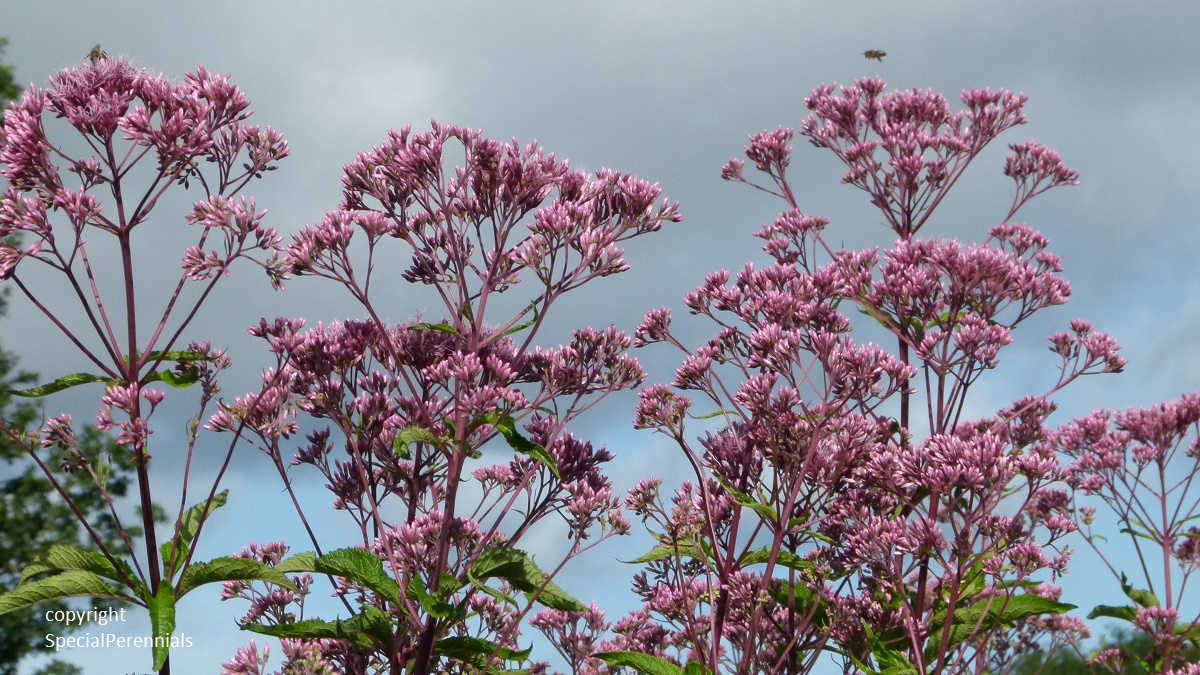 High in the Sky
I'm a unashamed advocate of tall plants - even for small gardens. They add drama, exercise your neck in a different direction and bring the sky into the garden making it seem bigger and wider. Eupatorium Atropurpureum is one of my favourites although this year he has needed a bit of watering.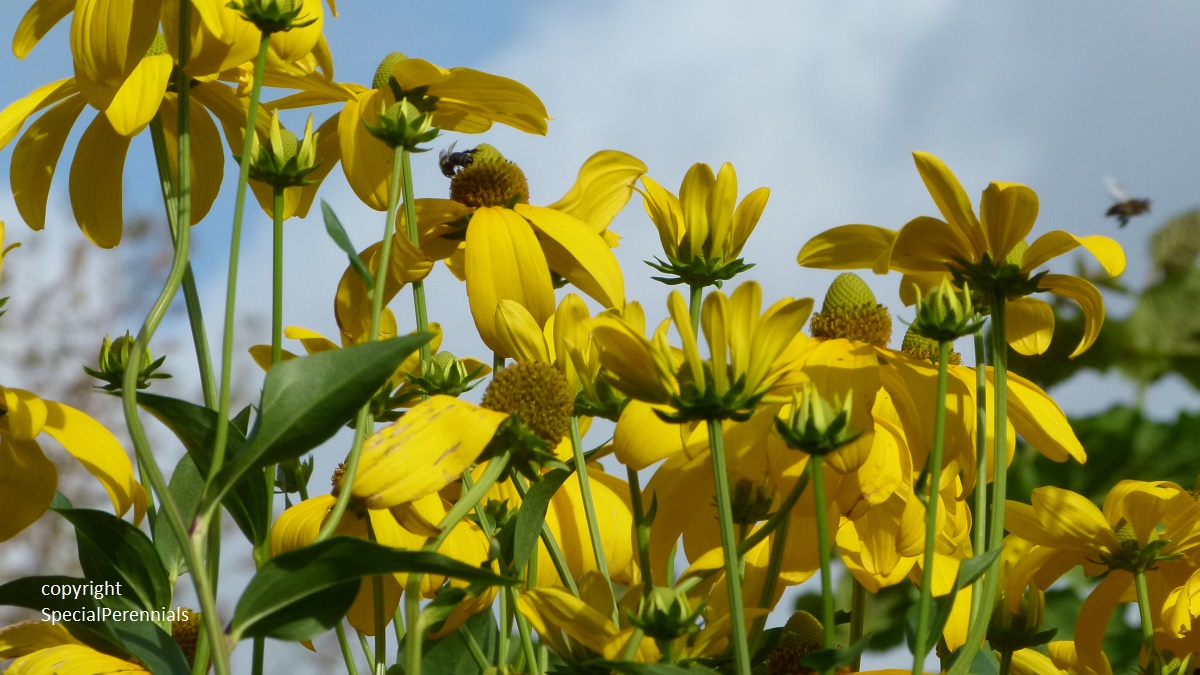 Higher and Higher
Talking of tall plants, isn't Rudbeckia Herbstsonne looking good this year?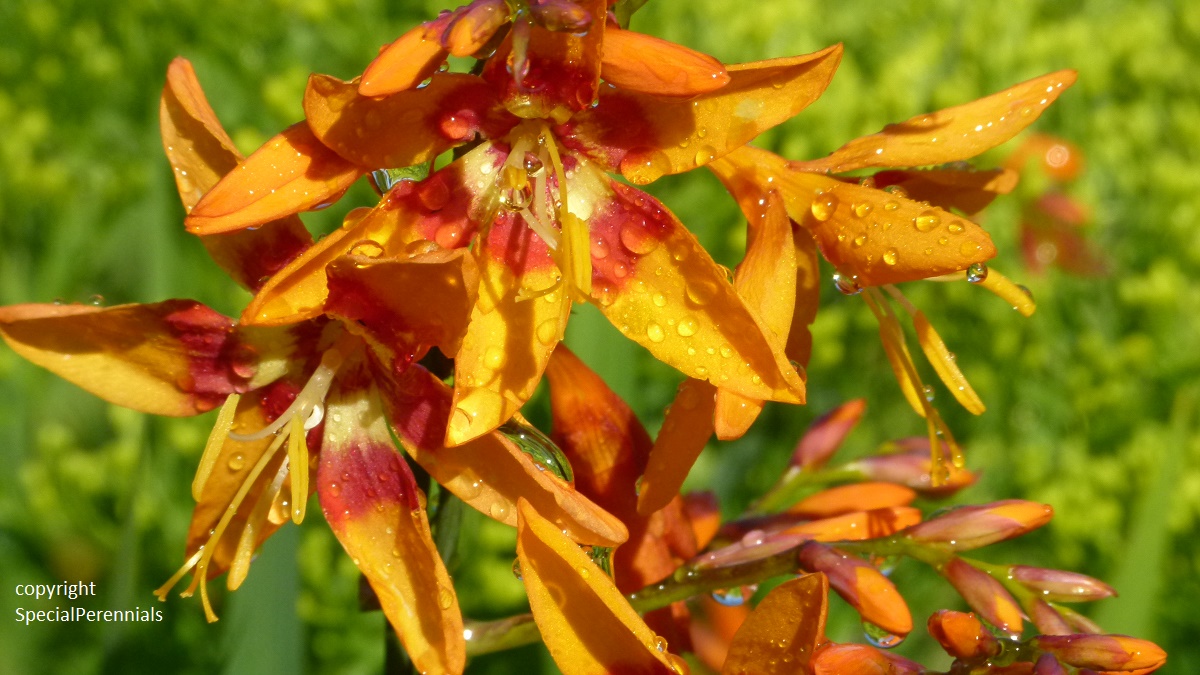 Crocosmia
At the other end of the height spectrum, our shorter crocosmia are now flowering. Tall Lucifer is just about over but there's lots just starting. This is the stunning Prometheus; watch out for him in our catalogue in future years..