July 5: Shasta Daisies
Leucanthemums are coming into their own now. I must admit to being a sucker for the pure white or pale yellow of their flowers. I don't like the newer dumpy short ones so much as the older tall varieties.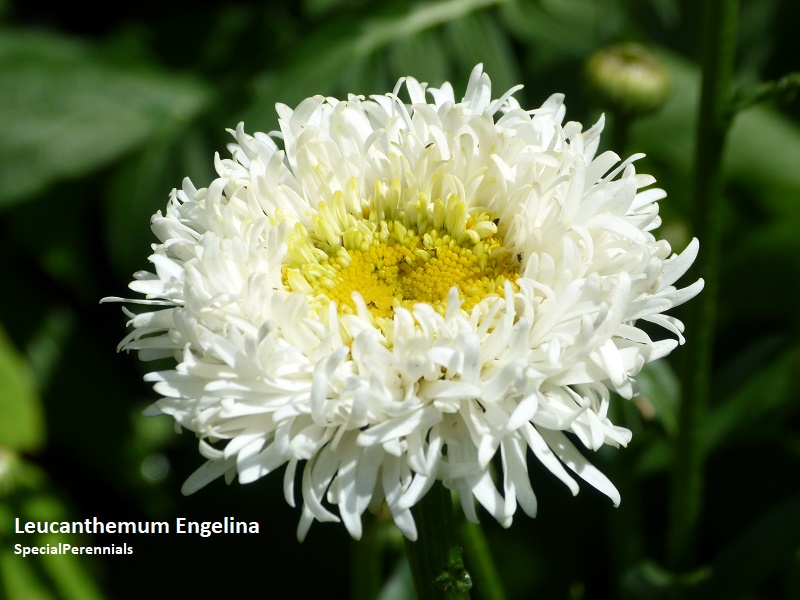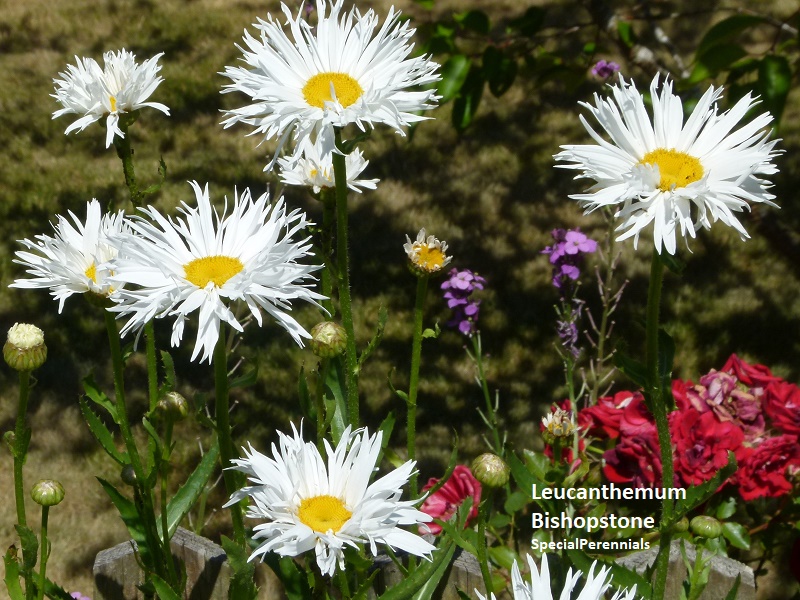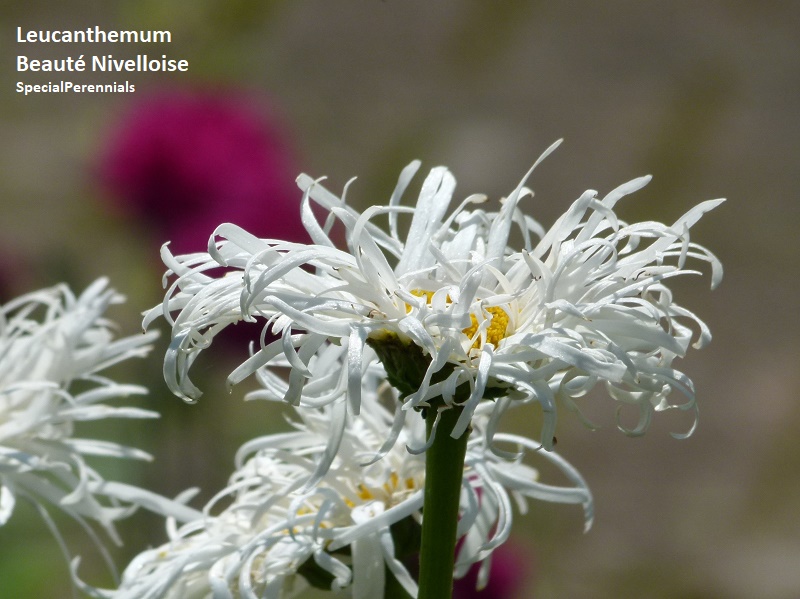 July 4: Kalimeris incisa Blue Star
An unsung relative of Asters, (common name: Korean Aster), Kalimeris do a brilliant job of providing continuity in a planting over a long season from midsummer.
"Blue Star" isn't particularly blue, more bluish-pink or pinkish-blue depending on the light conditions but is an upright bushy plant that gets on with it without complaint. The variety "Charlotte" is supposed to be pinker, but any difference is difficult to discern. The white variety is rather grubby. The pink-flowered species Mongolensis is tall and unruly in good soil - treat it mean to get the best of out it.