Selinum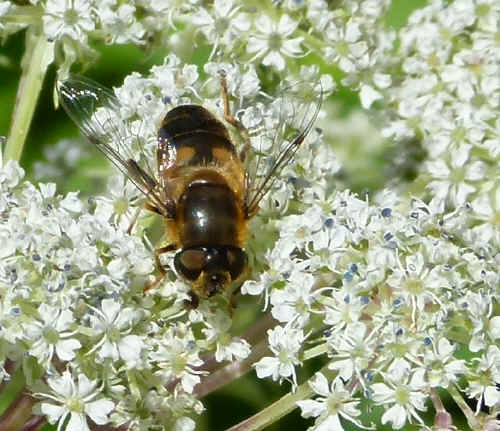 Stately umbels with finely divided leaves and dense heads of flowers on branched stems. They like moist, deep soil in sun or dappled shade and make do with dry soil in our garden.
Good for bees and hoverflies.
Propagate by seed although it is just possible to divide them in spring.
We find sowing spring in early March is preferable to autumn sowing. Germination takes about 5-6 weeks outdoors.
A member of the Apiaceae family.
Selinum species CC6869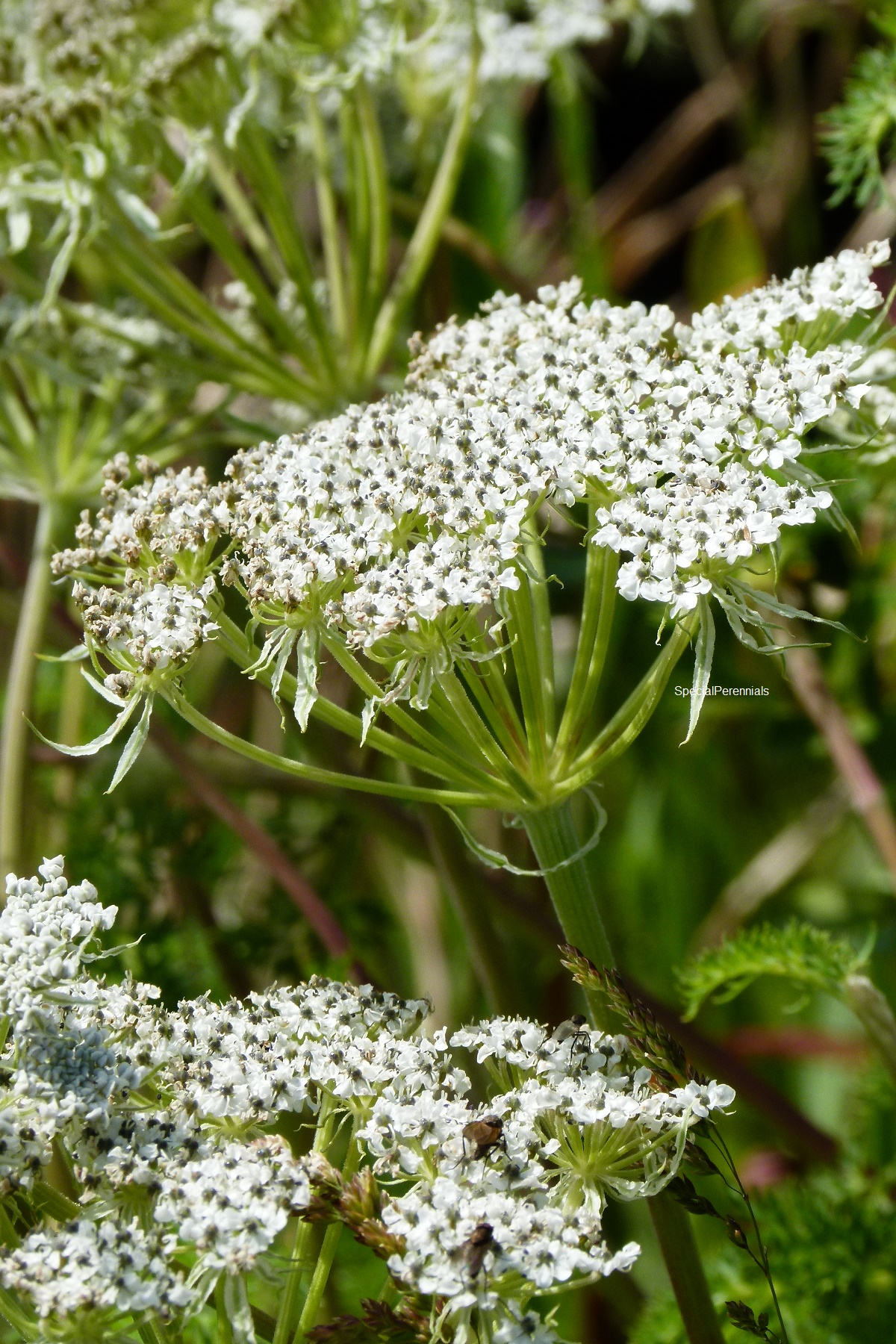 Collected by Chris Chadwell in the Himalayas, and at first glance similar to the well-known Selinum wallichianum. However, this species flowers in June and July, is shorter (2ft+/ 60cm+ and has green stems.
Price £7.00 (1lt pot)