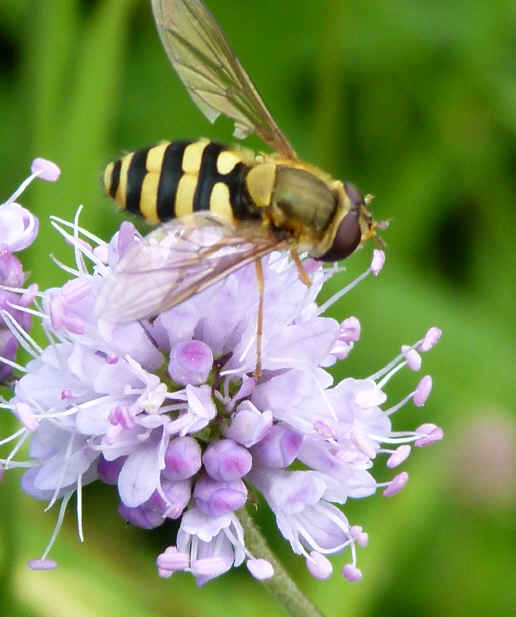 Succisella
Uncommon relative of Scabious and Knautia with similarly shaped flowers and seed heads. The leaves are long and narrow unlike either of the above. You may find the plants variously and incorrectly under names like Scabiosa lucida or Scabiosa australis.
Completely hardy. Easy to propagate as the stems readily root on contact with the soil
A member of the Dipsacaceae (Teasel) family.