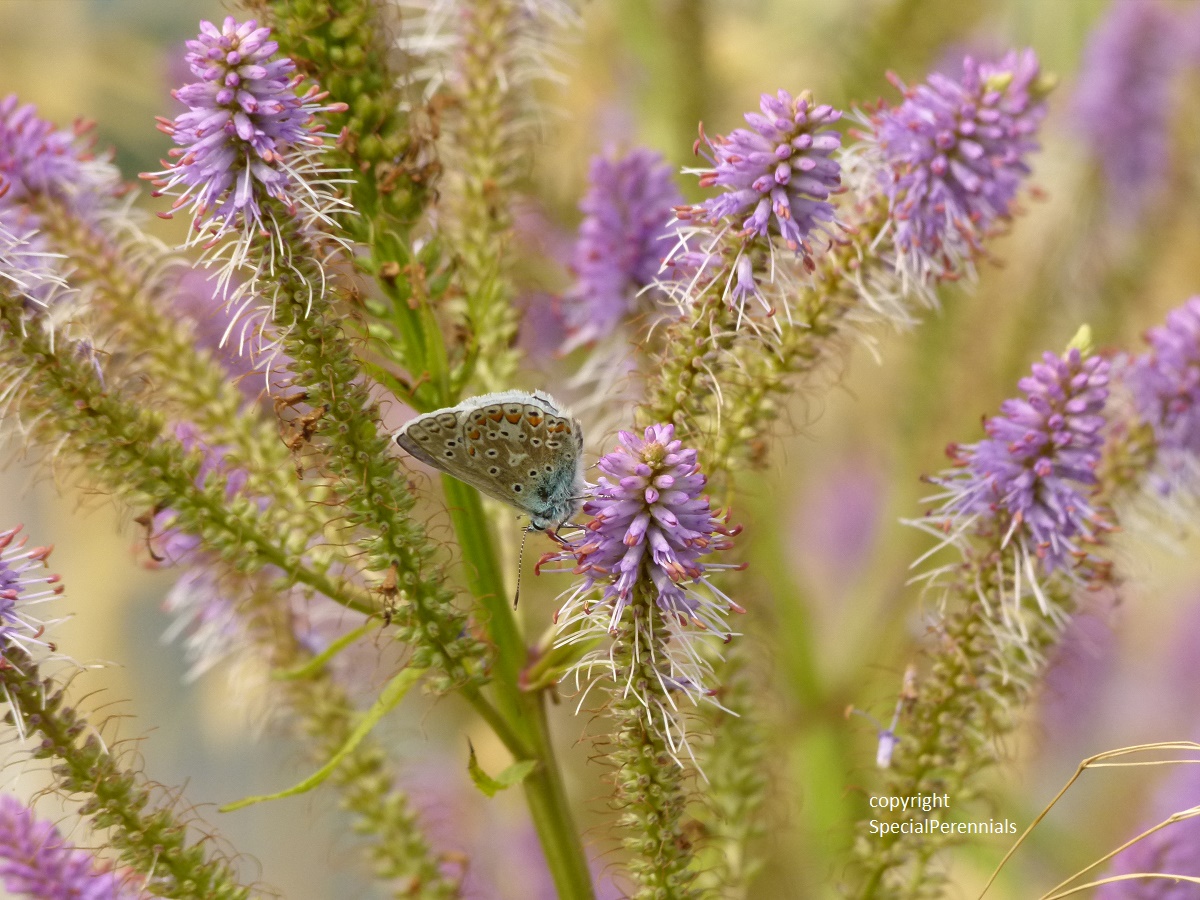 Insect magnets
We're often asked for the best flowers for bees and butterflies and our instinctive answer is always heleniums. This year I think Veronicastrums have been serious contenders for the crown. We've watched bees visiting in the dark, butterflies besotted with them and to top it all they've shrugged off the drought
They're great in sun or dappled shade and tolerate moist to dry soils.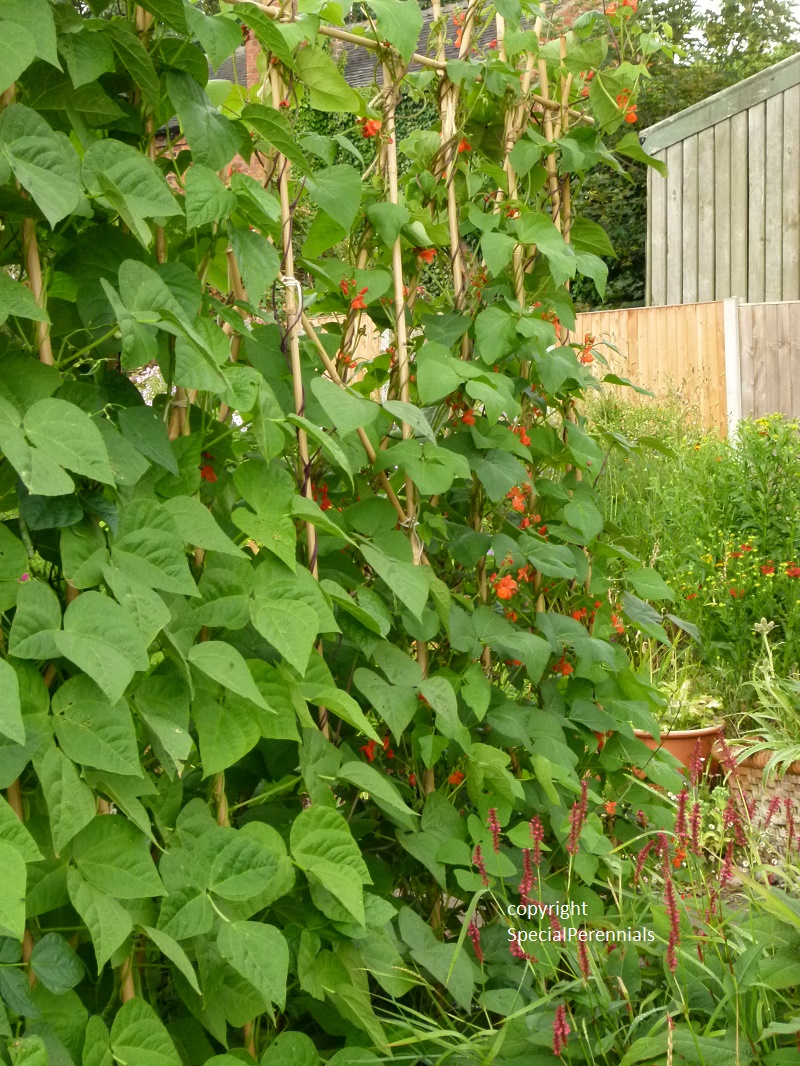 Runners
how are your runner beans doing? Ours are flowering but not setting many beans. Whereas the French beans are cropping like mad.
Is it the Brexit effect?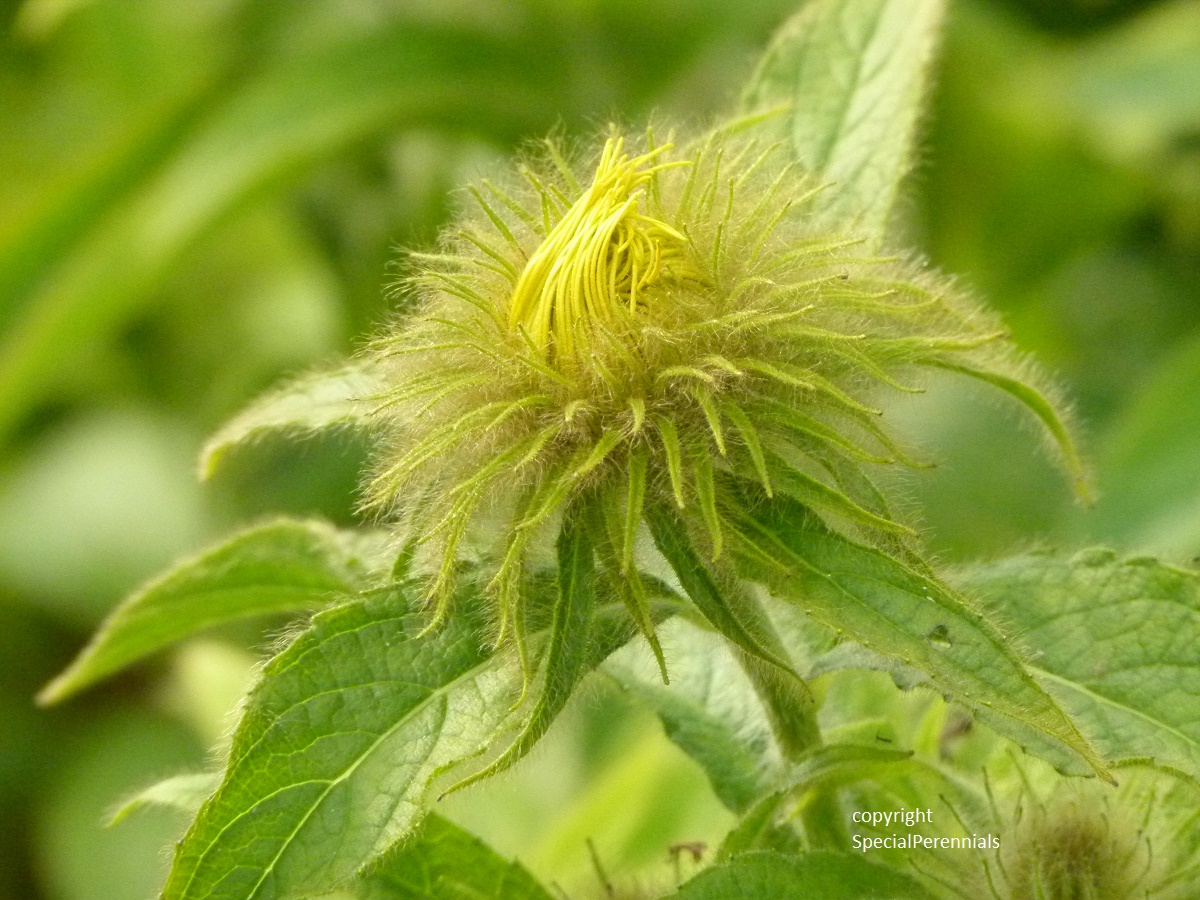 Inula
Trying like mad to think of a word play on Inula - inula face? inula for a penny? But none fit really. Just love the petals erupting from the feather-wrapped buds.
This is Inula hookeri and he is a short one (about 1ft 30cm or so) and a bit of a runner.
See more from today on our facebook page: https://www.facebook.com/specialperennial/posts/1637824719677301