Gaudy
Some people of taste might find our garden a bit gaudy. They're wrong. It's a lot gaudy!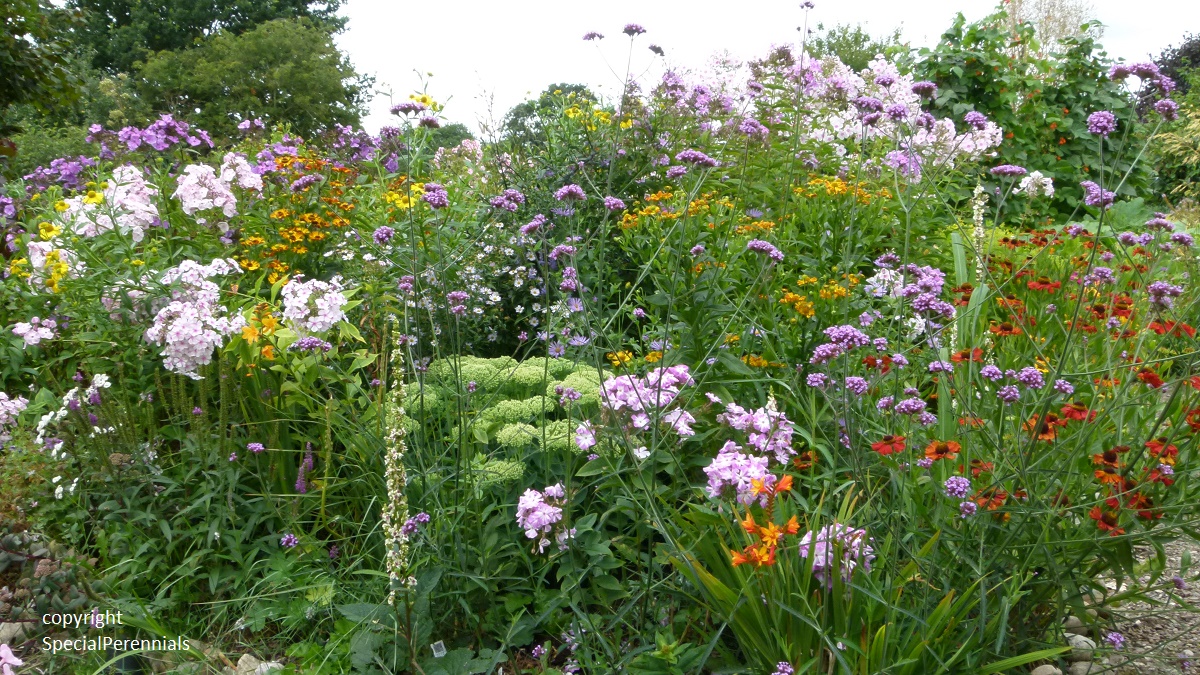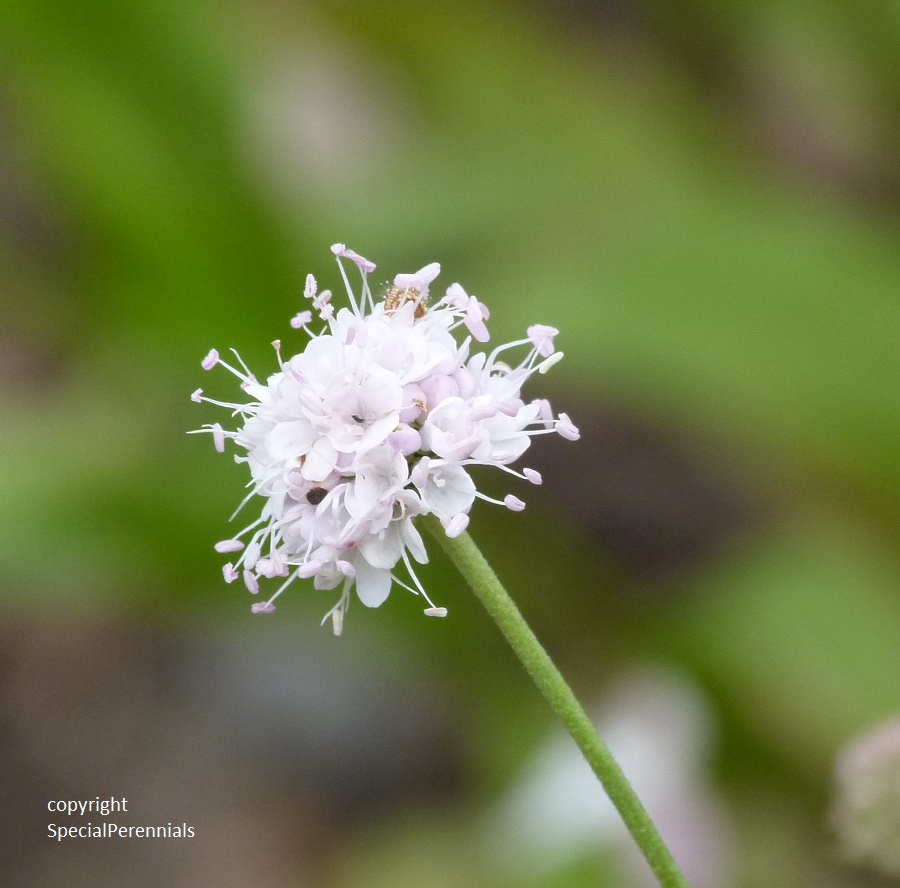 .. but there's a limit
having said that we don't shy away from guadiness there are some combinations I feel don't really work. One is pure white alongside off-white. This is Succisella inflexa Alba and I've been waiting over a year for her to flower. She definitely isn't pure Alba - a hint of pink or lavender definitely. I'm pairing her with Salvia Trebar Lilac White.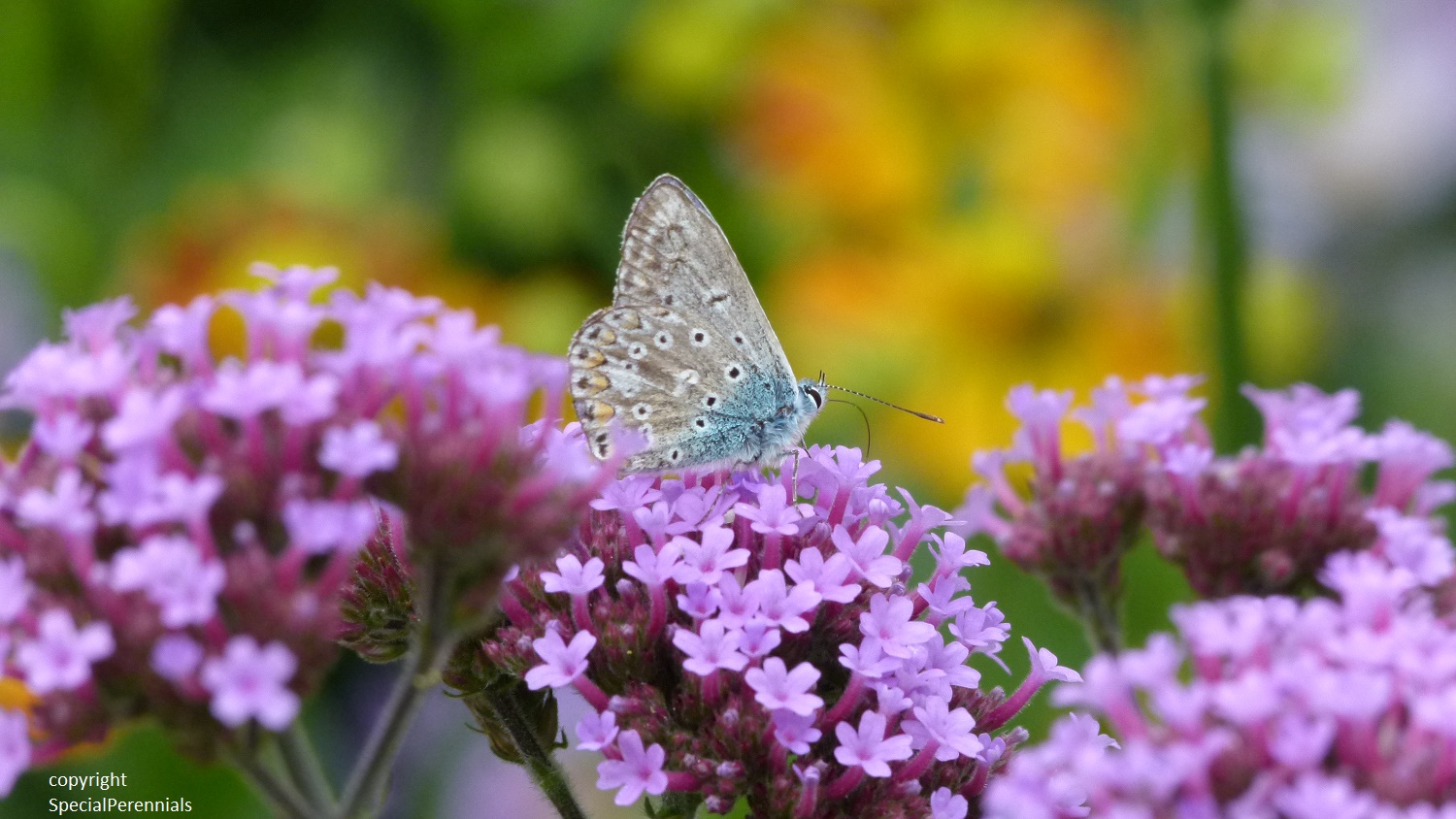 Common Blue
This slightly battered, worn and faded Common Blue caught my eye today leading to momentary excitement that an unusual species of blue had strayed onto our patch. The worn underside wings show more blue and less orange. He (and it is a male) is really enjoying our Verbena bonairiensis.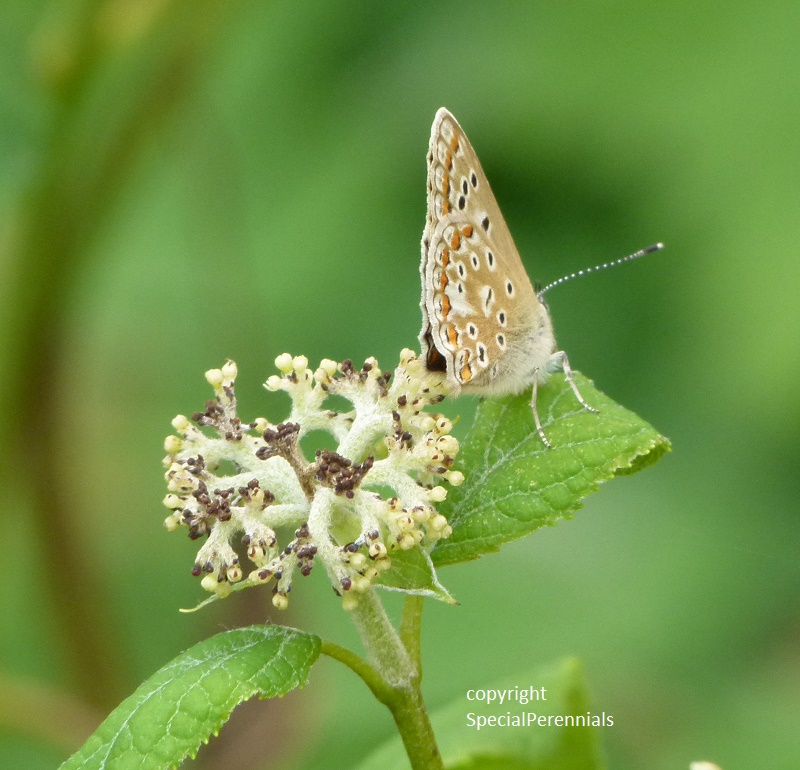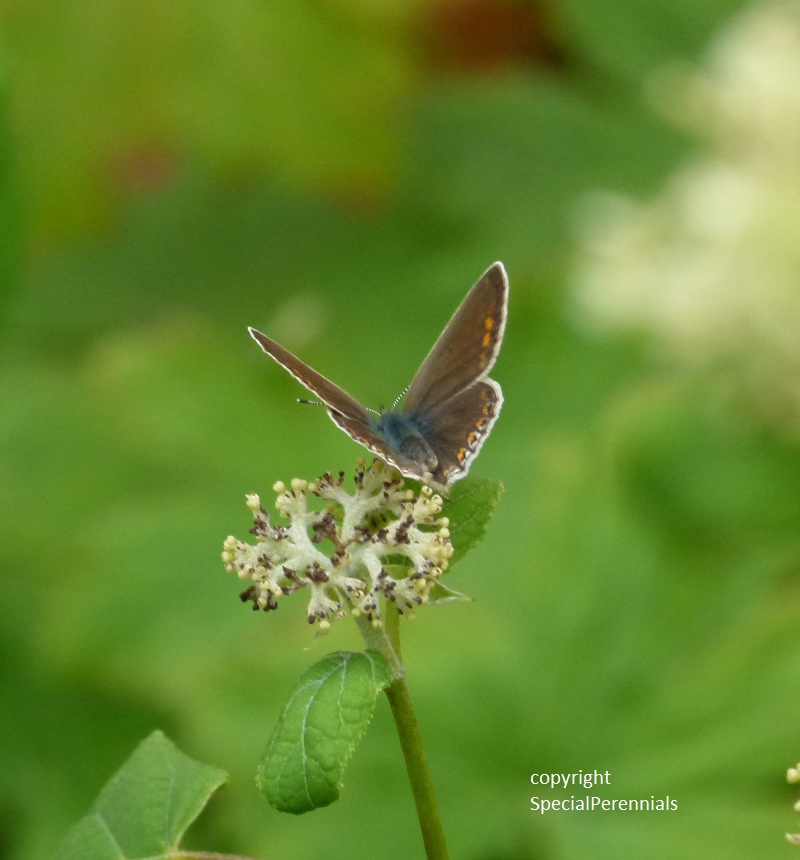 Lady Blue
This is the female Common Blue. Similar to the male on the underwings but very different on the upper side - hardly blue at all