March 2020
If you want to join in the conversation or ask questions please join us on Facebook or Twitter
March 28
Getting round to dividing and potting some of the more unusual plants in our garden. Yesterday it was the turn of Centaurea woronowii a knapweed from Caucasus and Asia Minor. Extremely hardy and drought tolerant. The large pink flowers are attractive to bees and butterflies. About 2ft / 60cm tall in flower. Flowers May-June and August-October. Similar to: C. dealbata, nogmovii, karabaghensis.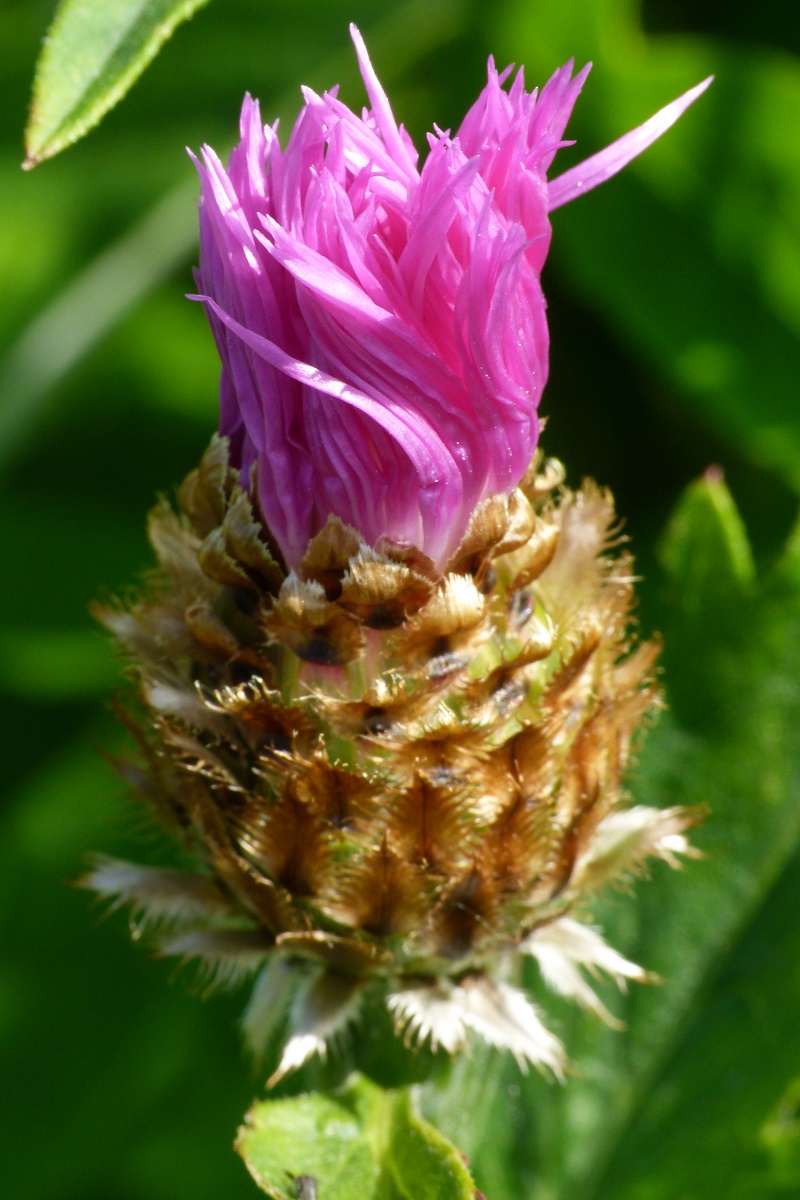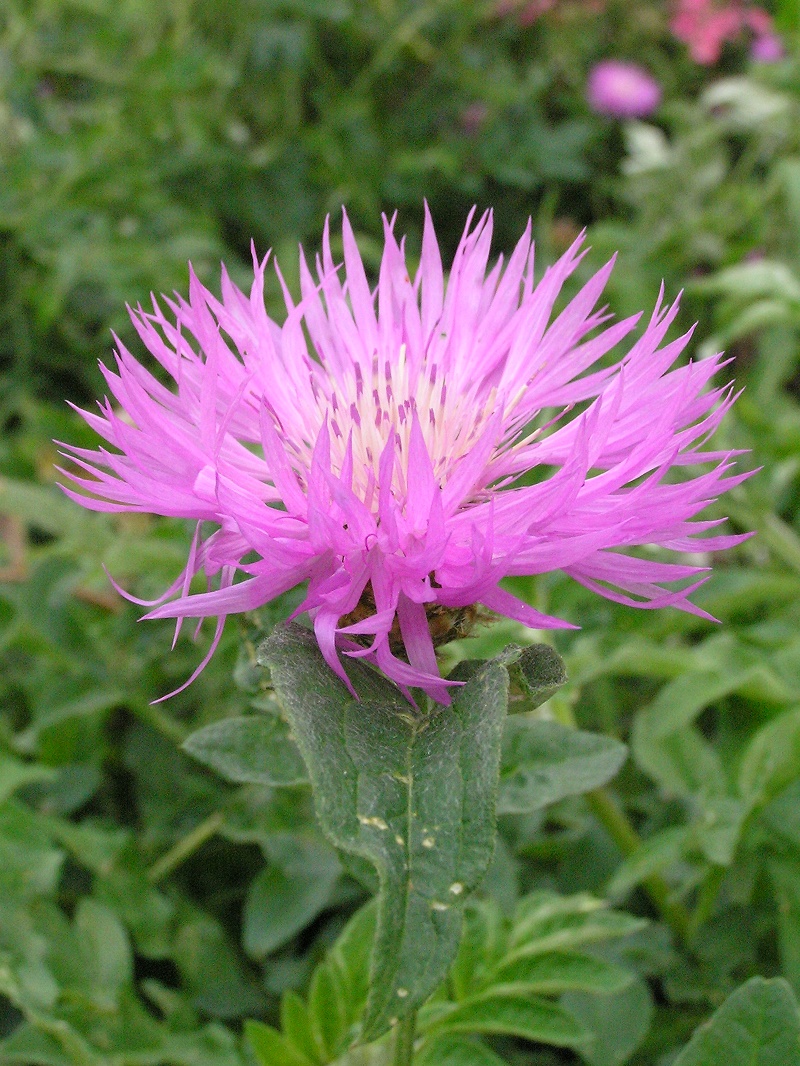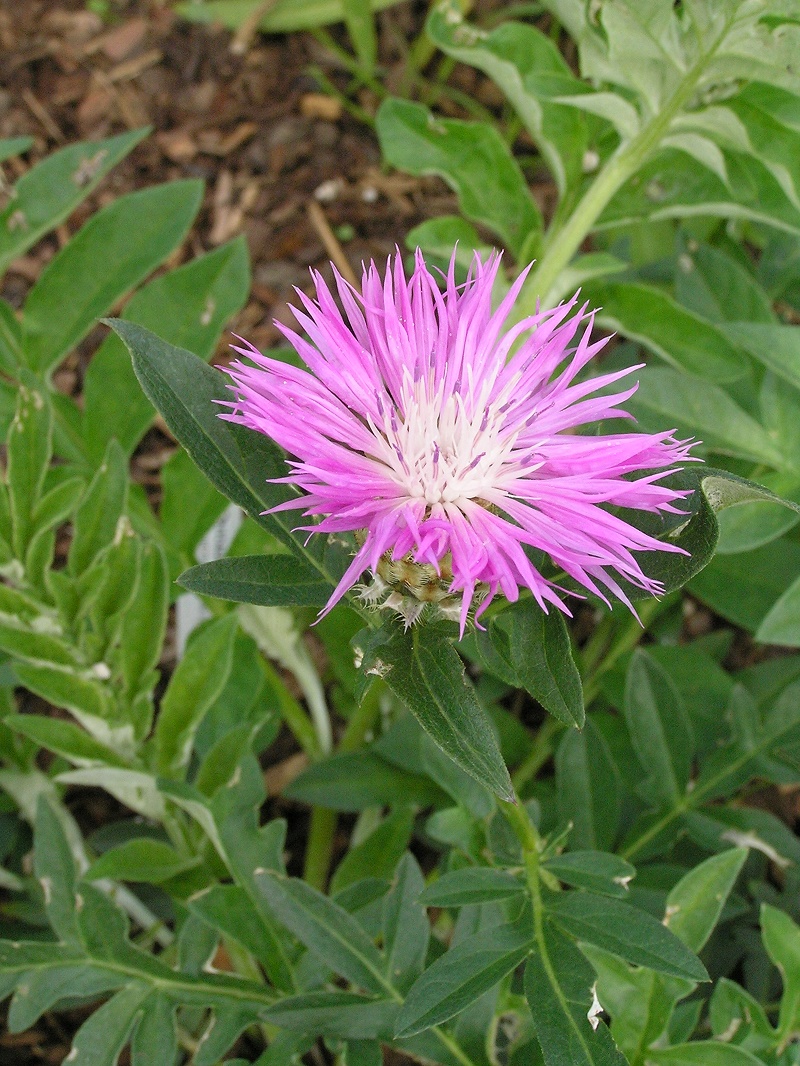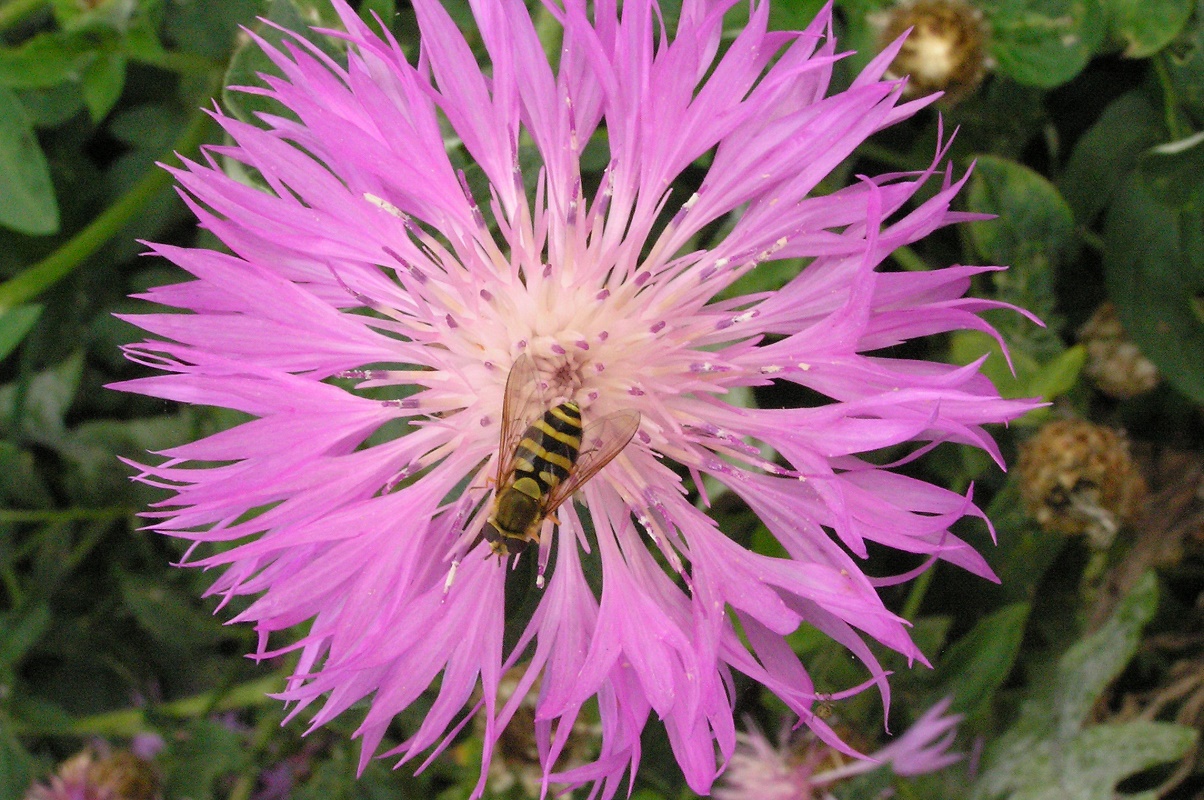 March 29
It's a great time to divide Hemerocallis (day lilies). These are NOT really lilies and don't grow from bulbs but from a rhizome or fleshy root stock. You can simply cut slices from the edge of a clump to make new plants but I like to dig the clump up and divide up, pot and grow on before replanting. A stout implement is sometimes needed to prize the clumps apart. Back to back forks is recommended but who (except Monty Don) has 2 or more garden forks? I find anything long and pointy enough and strong enough not to bend is fine. Don't worry if you break the shoot off of a division - the rhizome will sprout again.
Today I've been dividing and potting up "Orchid Corsage" a so-called spider form due to her long narrow petals.