July 2020
If you want to join in the conversation or ask questions please join us on Facebook or Twitter
July 19: Time to enjoy the garden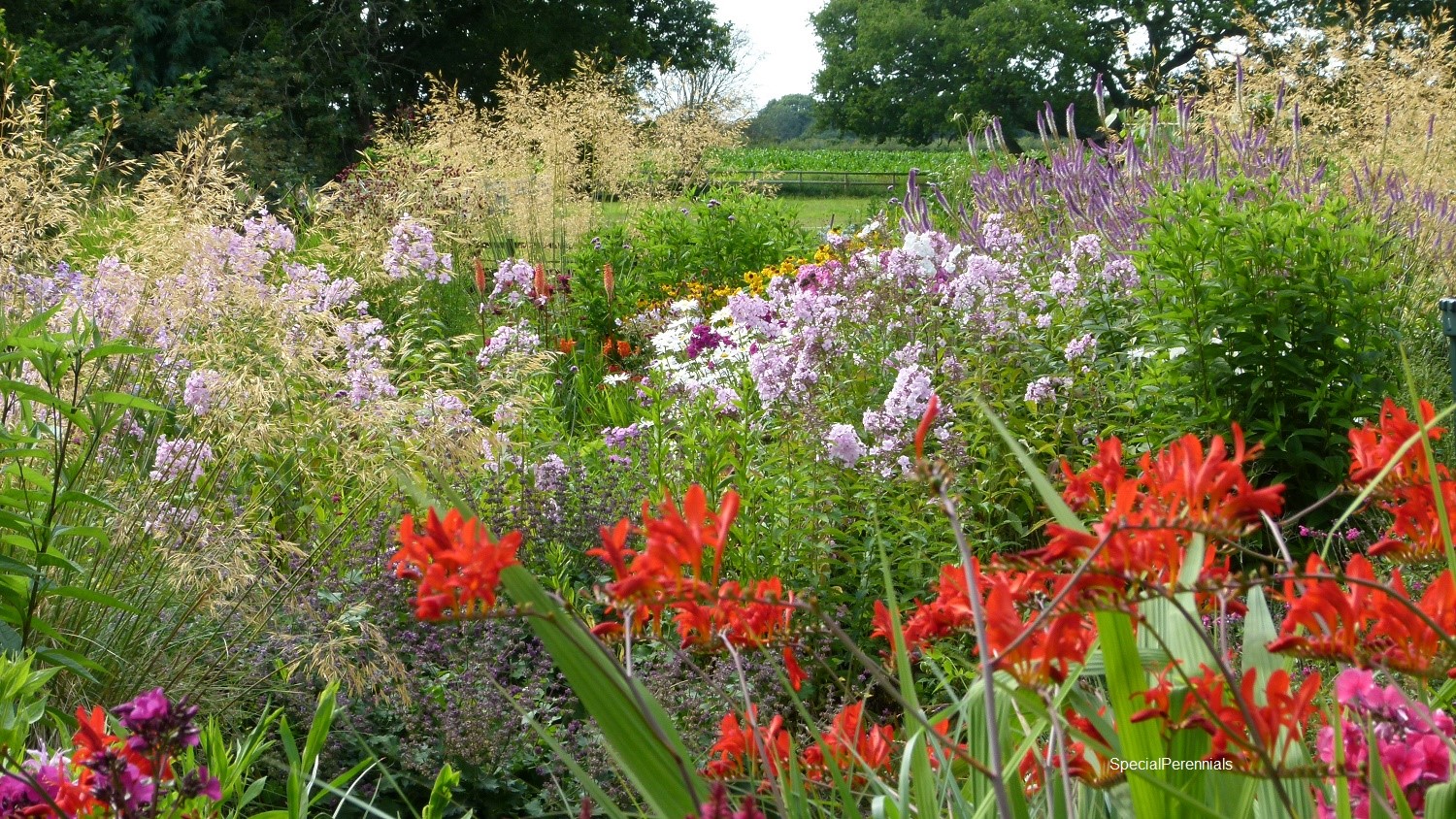 It's been a bitter-sweet time this summer. We've desperately missed going out and about to plant fairs and meeting with so many gardening friends. But looking on the bright side we've had more time to enjoy our garden.
This is the view today looking from our house, down the garden and beyond..
July 16: Leucanthemums: Vive la difference
OK so Leucanthemum varieties are quite similar but it's the little things that count. Vive la difference! We're loving them all in our garden at the moment.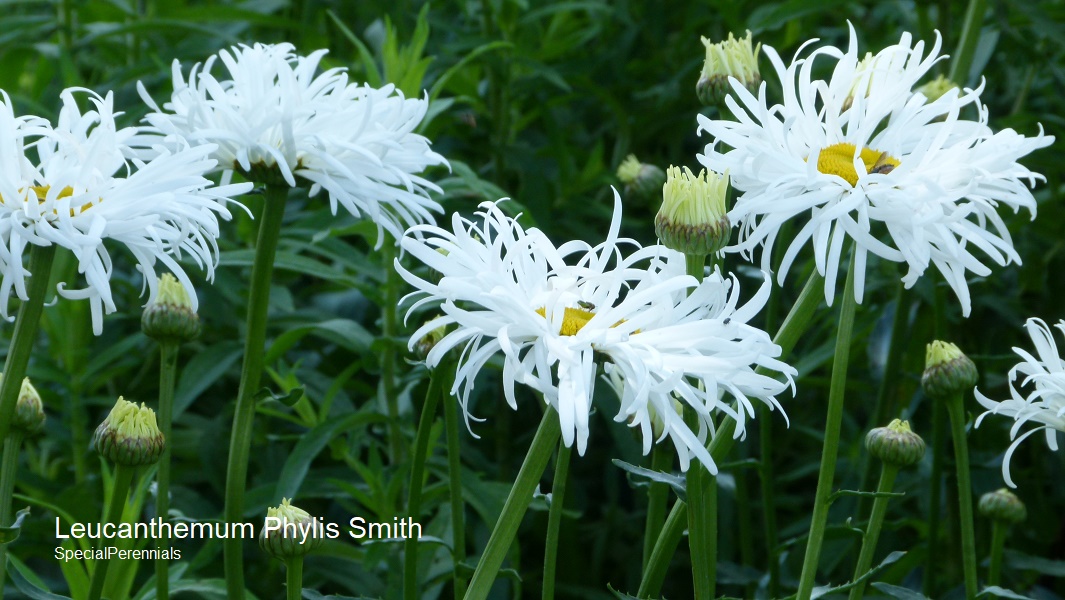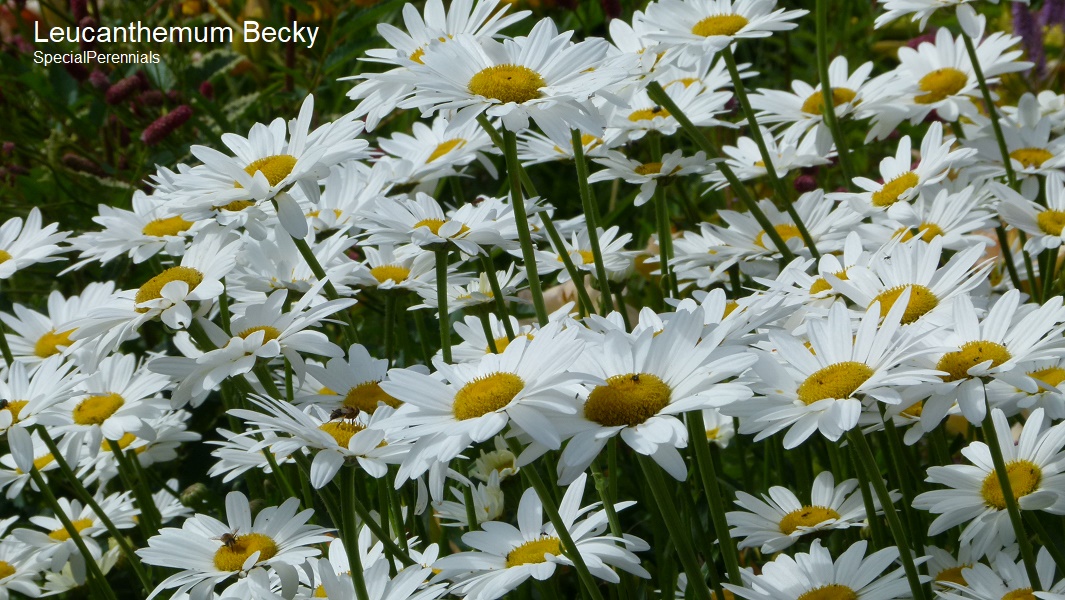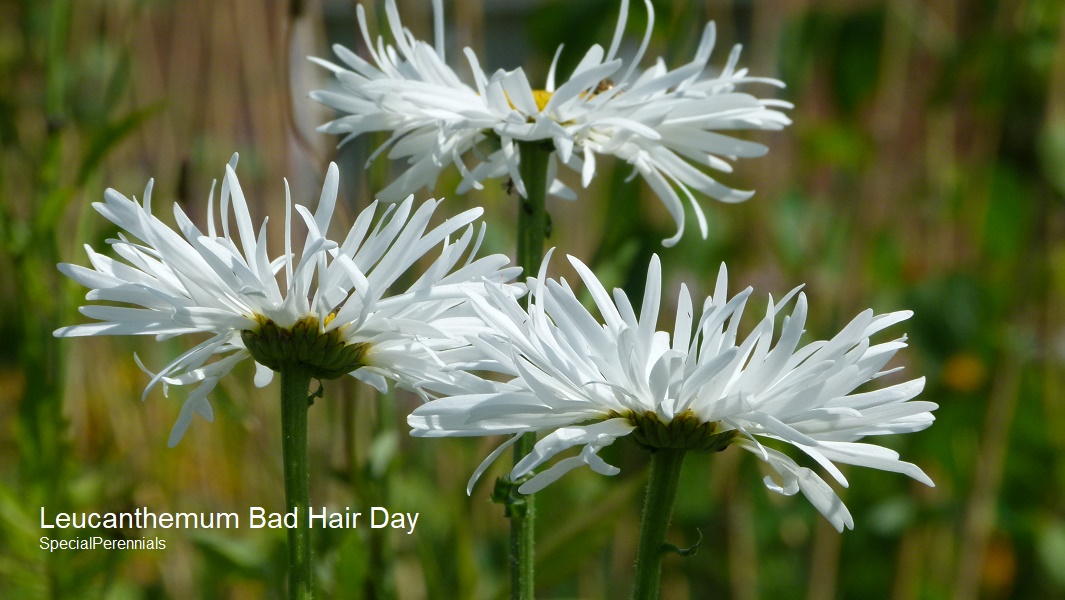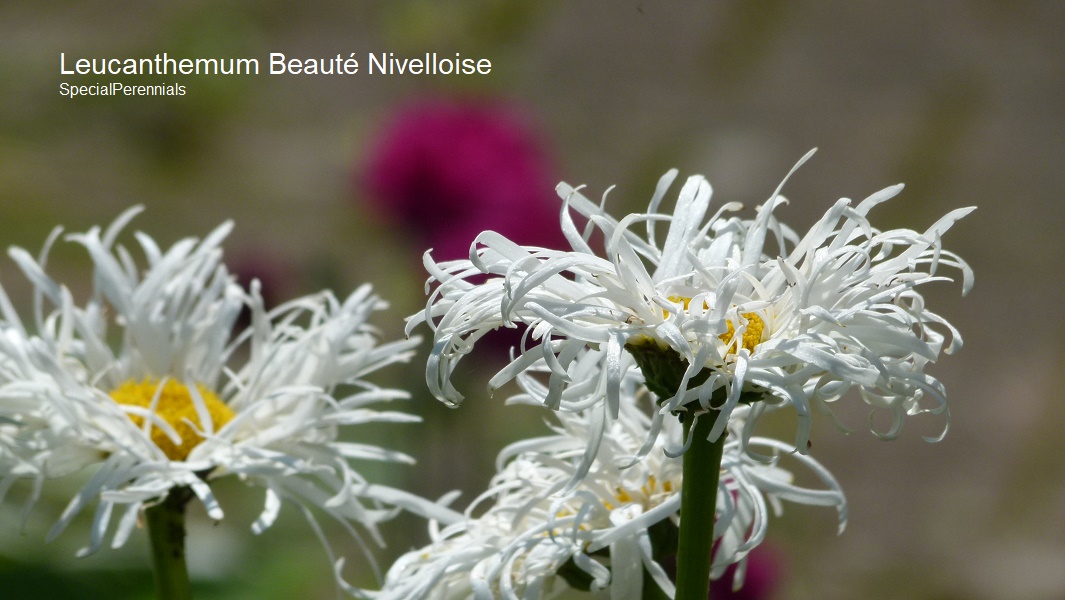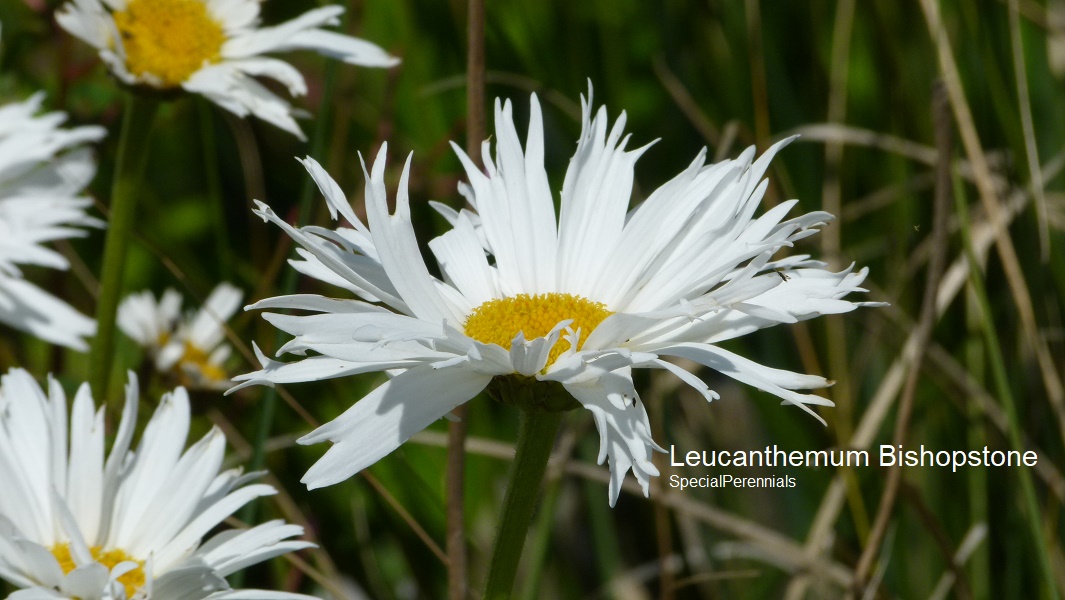 July 6: Super Early Crocosmias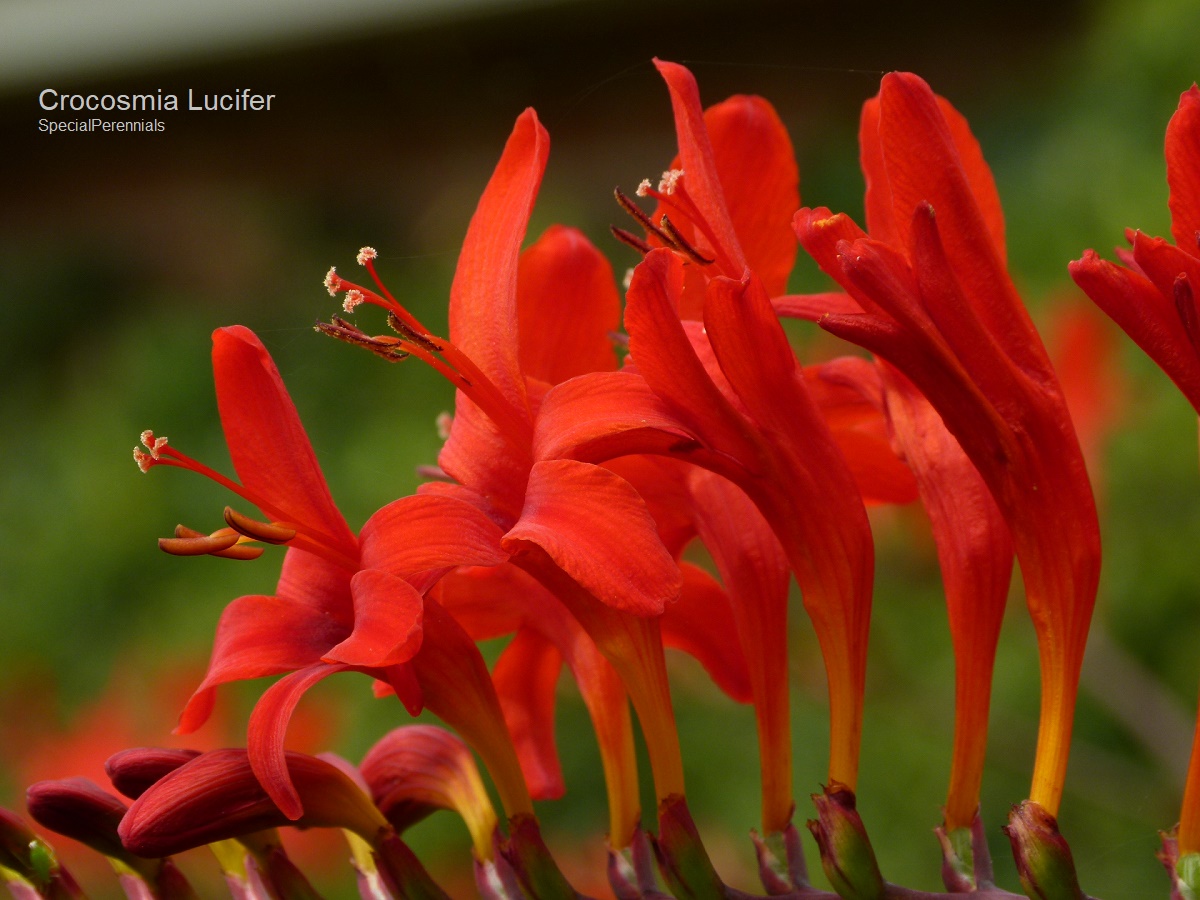 It's been an early summer in the garden and none more so than with our crocosmias. Lucifer started flowering nearly a fortnight ago, Rowallane Orange started last week and Paul's Best Yellow opened today. Many more are in bud.
People often ask why crocosmias don't flower. Firstly, they often skip a year if newly planted from small corms or divided in spring. Next, they need good light during the growing period in spring and early summer – so move them to a sunnier spot if shaded a lot. They do need dividing and refreshing after flowering every few year – add lots of compost. Keep them well watered in summer. In cold or very wet areas dig them in late autumn, dry the corms and remove the leaves once dried. Replant in spring.
Crocosmias are invasive, some more than others. Digging the corms each autumn can keep them in check.