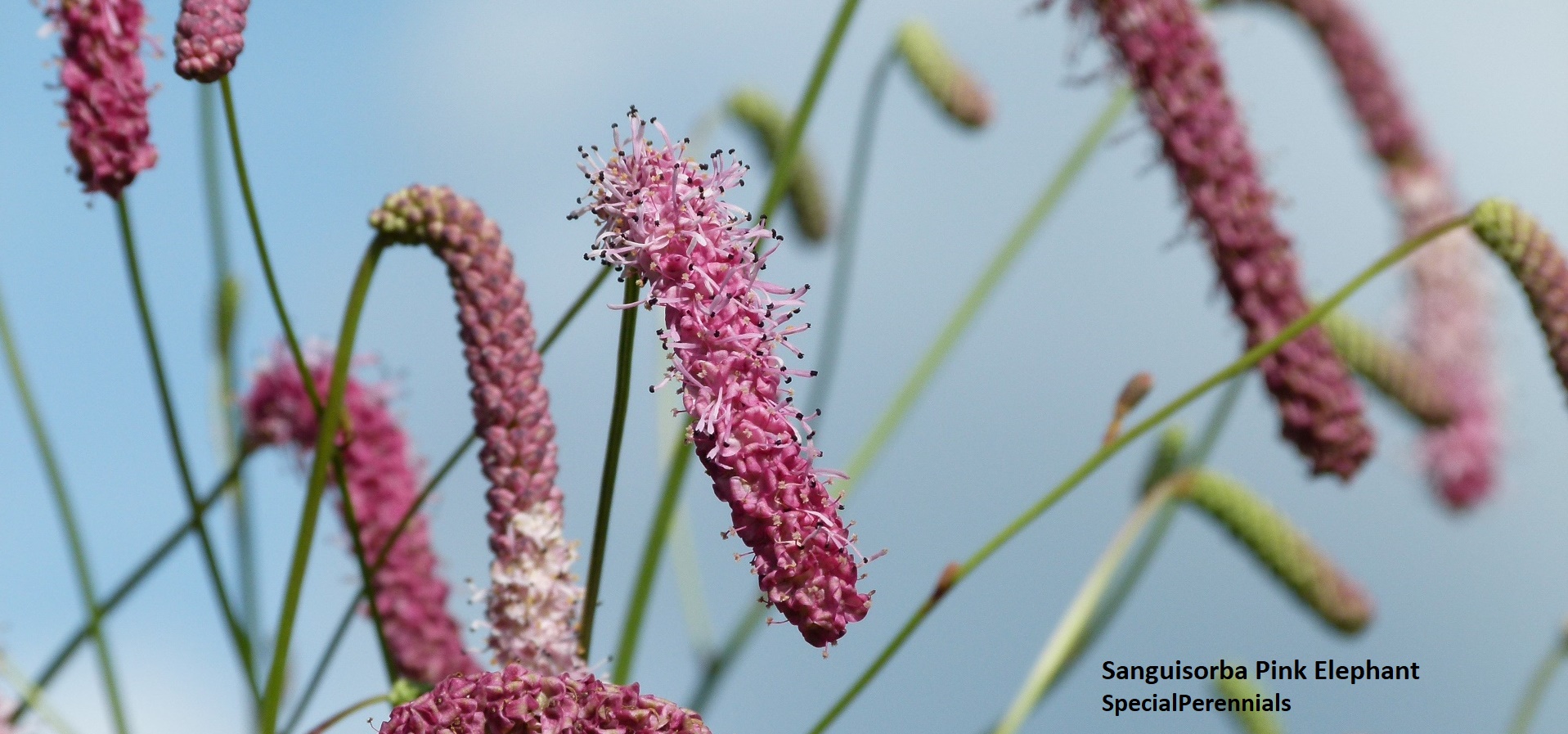 Welcome to SpecialPerennials
We are a small nursery selling mainly herbaceous perennials, all grown here in our garden. Sorry but we no longer sell mail order. We now only sell at plant fairs.
Our website is full of pictures taken here in our garden of our plants, planting ideas, and the wildlife that shares this little piece of heaven with us.
Best wishes, Martin & Janet.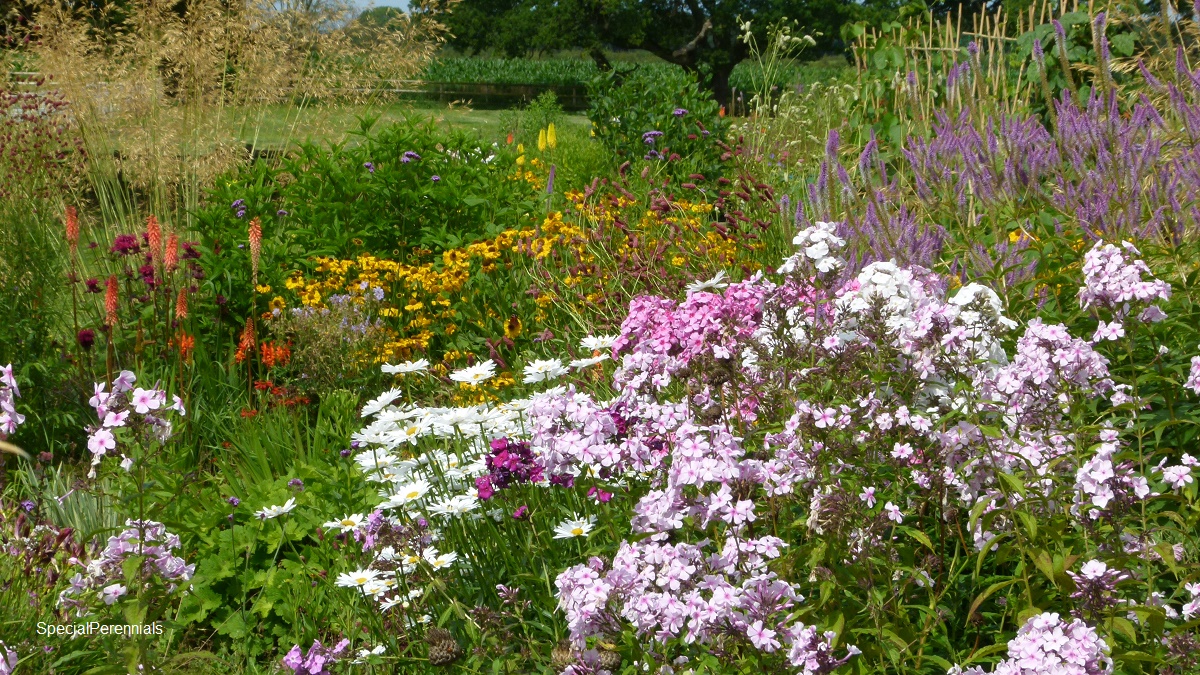 Our plants
Our plants are all grown here in our garden in Cheshire and our descriptions are based on how they perform for us in the ground. We specialise in flowering perennials that look good, are easy to grow and are popular with the bees, butterflies and birds. Plants are hard grown in the open - we don't have polytunnels. Our 14ftx8ft greenhouse is the nerve centre for our seed sowing and propagation. We do cover some plants with cloches to keep them drier through the wet Cheshire winters.
Because they come from our garden, plants are usually in small quantities and aren't always available all the time.
Please note we don't sell wholesale, we can't do mail order and we don't sell seeds of the plants on our lists.
Plants we had available during 2022
We are sold out of many now, but we are busy propagating plants from our garden for 2023.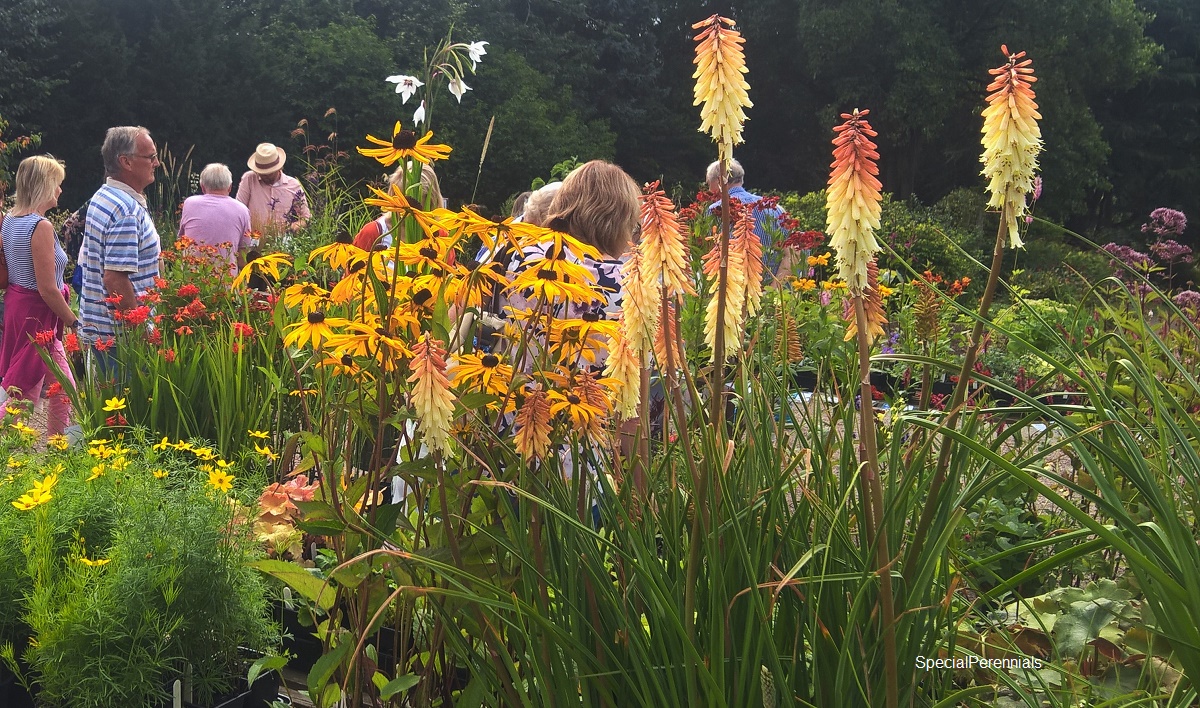 Plant Fairs 2023
Thanks to everyone who came along bought plants from us in 2022. We hope to get out and about again in 2023.
You can find updates on the Plant Hunters Fairs website: www.planthuntersfairs.co.uk
Our garden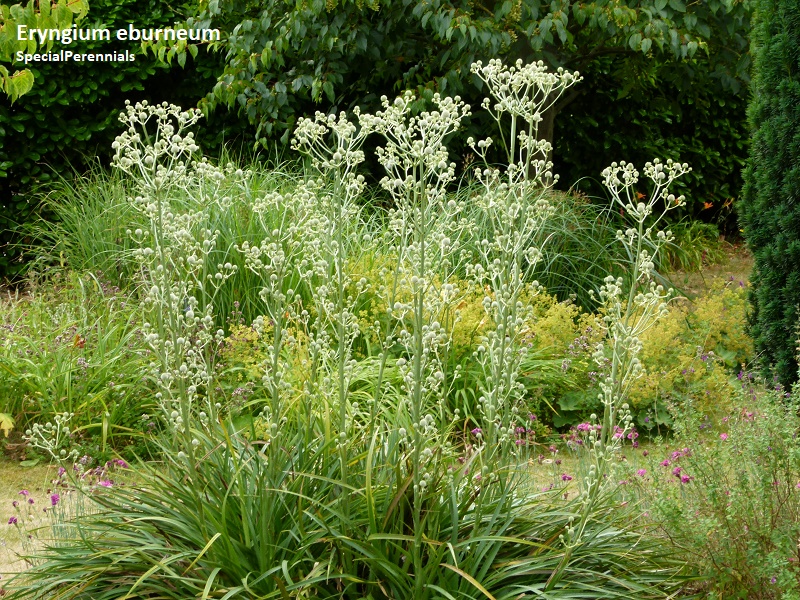 Our garden isn't open to the public but we thought you might like a peek over the hedges to see what's happening. We update this section as often as we are able. August 2022
There are sections on wildlife in the garden as well as pictures of our garden plants month by month.
More regular updates can be found on our Facebook feed.